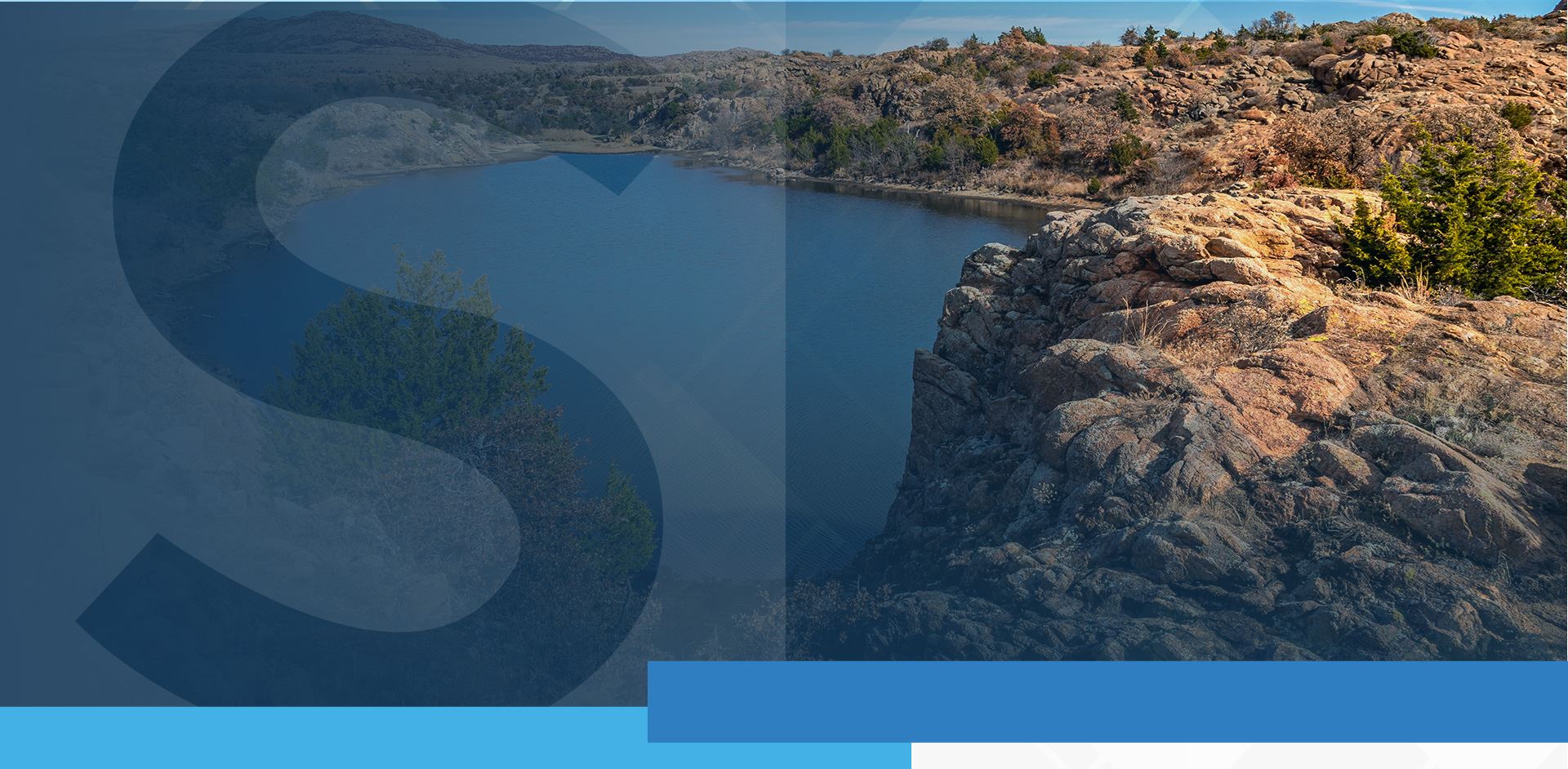 Personal Injury Passionately Fighting for Your Rights

Pawhuska Personal Injury Attorney
Experienced and Knowledgeable Legal Representation for Injured Clients
If you or a loved one has been injured in an accident due to another party's negligence or carelessness, you have the right to take legal action for compensation.
An experienced personal injury lawyer can help you build a strong civil claim for damages, which can cover economic and non-economic losses like:
Hospital bills
Physical therapy
Other medical expenses
Lost wages
Pain and suffering
Shoemake Law Office has been advocating for clients in Osage County for a combined 75 years, and their local knowledge of the law can prove advantageous to your case. They also take a client-focused approach, aiming to develop a strategy based on your needs and goals.
Schedule a free initial consultation with Shoemake Law Office to learn more about how the personal injury firm can help you build your claim for damages.
Workers' Compensation Insurance Claims
Workers' compensation is a kind of insurance that provides medical and financial benefits to workers who have incurred an injury or illness due to their job.
If your claim is successful, you could retain workers' comp benefits for the following:
Medical care for the work-related injury or illness;
Payments for wages lost as a result of the work-related injury or illness;
Compensation for permanent disabilities, within certain limitations;
Vocational retraining and/or job placement for injured workers who are unable to return to their prior occupation;
Death benefits for the families of workers who died as a result of the work injury.
Not all injuries are covered by workers' compensation; only those that occurred as a direct result of your employment activities are covered. Workers' compensation also follows a "no-fault" system, which means your fault for the accident is not a factor in whether you can obtain compensation.
Put 75 Years of Combined Experience on Your Side
Since our doors first opened in 1947 we have been committed to providing a friendly and professional environment for our local clients. Schedule a free initial consultation with Shoemake Law Office to learn more.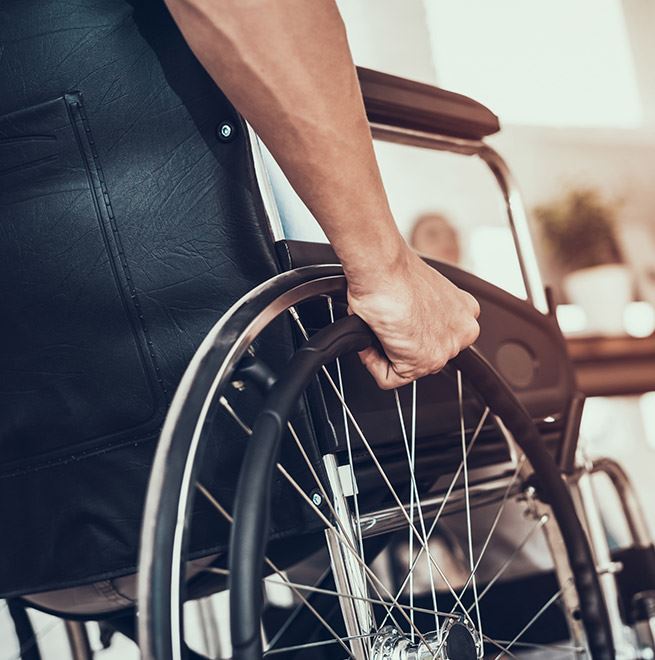 How to File for Workers' Comp in Oklahoma
The general process for claiming workers' compensation is as follows:
Initiate a claim.
Request a hearing or prehearing conference.
Request a change of physician (optional).
Engage in discovery and exchange of evidence (at least 20 days before the hearing date).
Provide evidence (the injured has the burden of proof).
Settle the claim through a joint petition. The settlement will include the terms of compensation.
Shoemake Law Office can help you navigate the claims process to obtain workers' compensation. While you focus on your personal recovery, let the firm handle your claim.
Wrongful Termination
Shoemake Law Office also handles cases of wrongful termination. Recall that Oklahoma is an "at-will" employment state, which means employers may terminate workers at any time for any reason without prior notice (unless the work contract states otherwise).
However, there are certain situations when the termination of an employee goes against civil law. Namely, employers cannot fire an employee based on:
Breach of contract – It is illegal to fire you if your employment contract outlines specific reasons for termination; this constitutes a breach of your contract.
Discrimination – Under state and federal law, your employer cannot fire you on discriminatory terms, such as due to your skin color, sex, religion, race, age, disability, and nation of origin.
Whistleblower retaliation – Employers are not permitted to fire workers for engaging in legally protected activity, such as whistleblowing.
Public policy – employers cannot terminate workers for following public policy mandates, such as if they exercise their civil right to file a workers' compensation claim after an injury.
The consequences for wrongful termination will vary, and employers may be required to re-employ you, provide monetary damages, and reimburse your back pay. If you believe you have been wrongfully terminated, reach out to Shoemake Law Office for next steps.
Products Liability Claims
You can also claim civil damages if you have experienced injury due to the manufacturing defects of a product. Under Oklahoma law, consumers have the right to file product liability claims against a manufacturer, wholesaler, or retail store owner for faulty products causing injury.
Some examples of product defects that may be grounds for a claim include:
Unsafe toys for children
Prescription drugs with dangerous side effects
Faulty airbags or seat belts
To bring forward a product liability claim, the injured consumer only needs to prove that a defect existed in the product that made it unreasonably dangerous and resulted in injury. Note that if a product is defective due to its design or construction, the party strictly liable will be the manufacturer, seller, or distributor.
Maximize Your Compensation with an Experienced Personal Injury Attorney
When you've been injured due to someone else's negligence, you deserve fair compensation for your physical, emotional, and financial losses. At Shoemake Law Offices, our Pawhuska personal injury attorney has the experience and knowledge to fight for your rights and maximize your compensation.
Benefits of hiring an experienced personal injury attorney include:
Thorough investigation: Our attorney will conduct a detailed investigation to gather evidence and build a strong case on your behalf.
Negotiation skills: We have extensive experience negotiating with insurance companies and other parties involved to ensure you receive the compensation you deserve.
Legal expertise: Our attorney understands the complexities of personal injury law and will navigate the legal process on your behalf.
Peace of mind: By hiring an attorney, you can focus on your recovery while knowing that your case is in capable hands.
Higher compensation: Studies have shown that individuals who hire a personal injury attorney typically receive higher compensation compared to those who handle their cases alone.
Don't settle for less than you deserve. Contact Shoemake Law Offices today for a free 15-minute consultation to discuss your case and learn how we can help you obtain the compensation you deserve.
Learn Your Rights in a Free Consultation
Shoemake Law Office represents clients in a range of personal injury cases, including workers' compensation, wrongful termination, and product liability. The firm can help you build a strong case for damages, fighting to maximize your compensation!
Contact Shoemake Law Office online for a free consultation to discuss your case. Or call (918) 380-3444 to get started.
Local Knowledge

A lifelong Oklahoman, Bransford H. Shoemake was admitted to the Oklahoma Bar Association in 1982 and has practiced in the state ever since.

Client Focus

We provide a friendly and professional environment with an acute focus on our clients' needs and a desire to build long-standing relationships with our clients.

Extensive Experience

We are committed to quality legal work and bring a deep and nuanced understanding of the law to each case.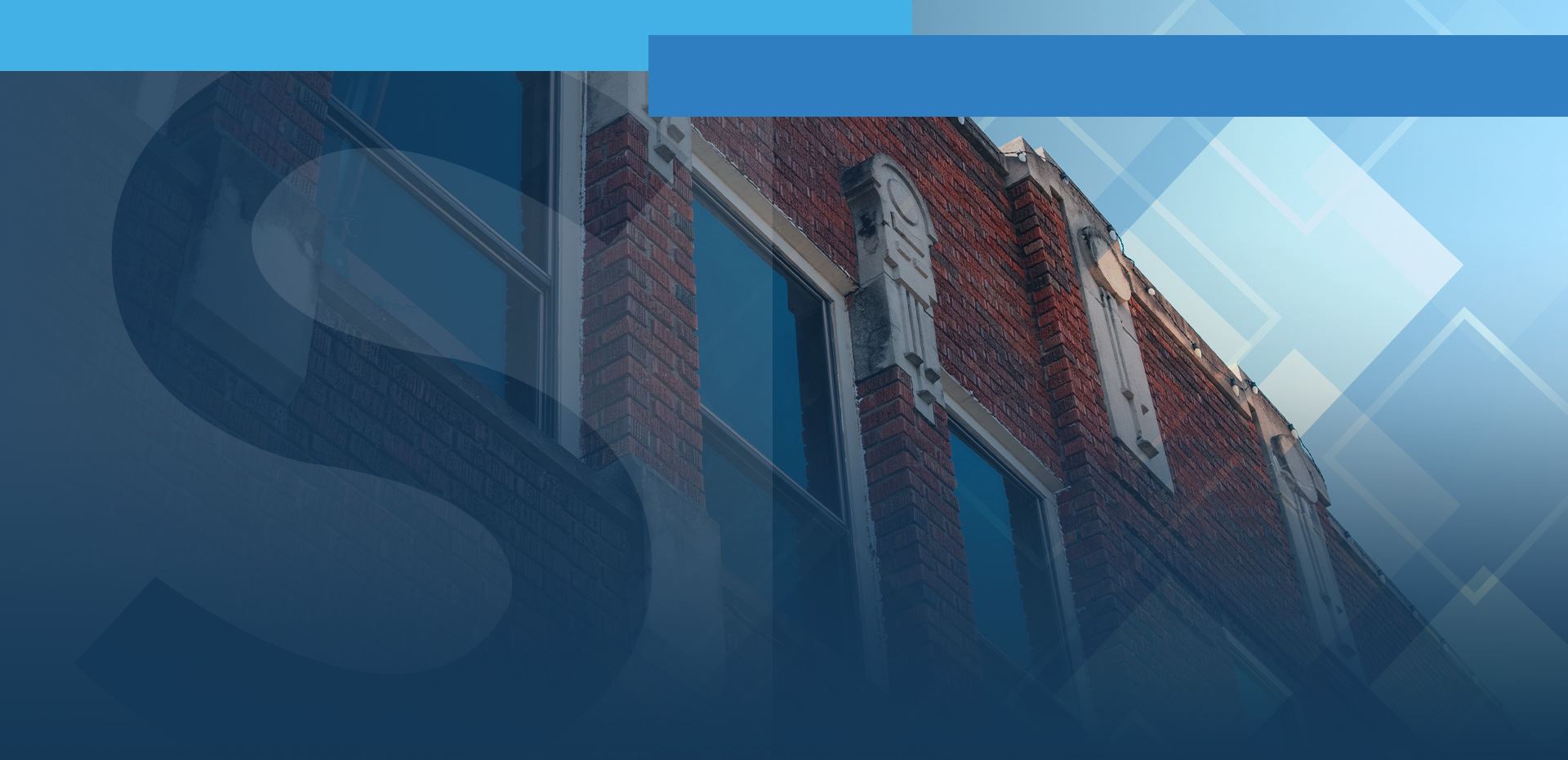 Contact Us for a Free 15-Minute Consultation
Spanish-Speaking Services Available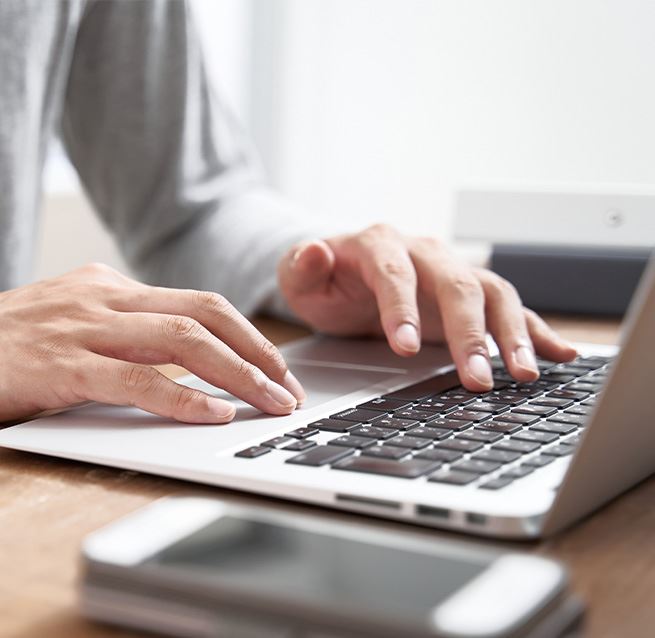 Put 75 Years of Combined Experience on Your Side