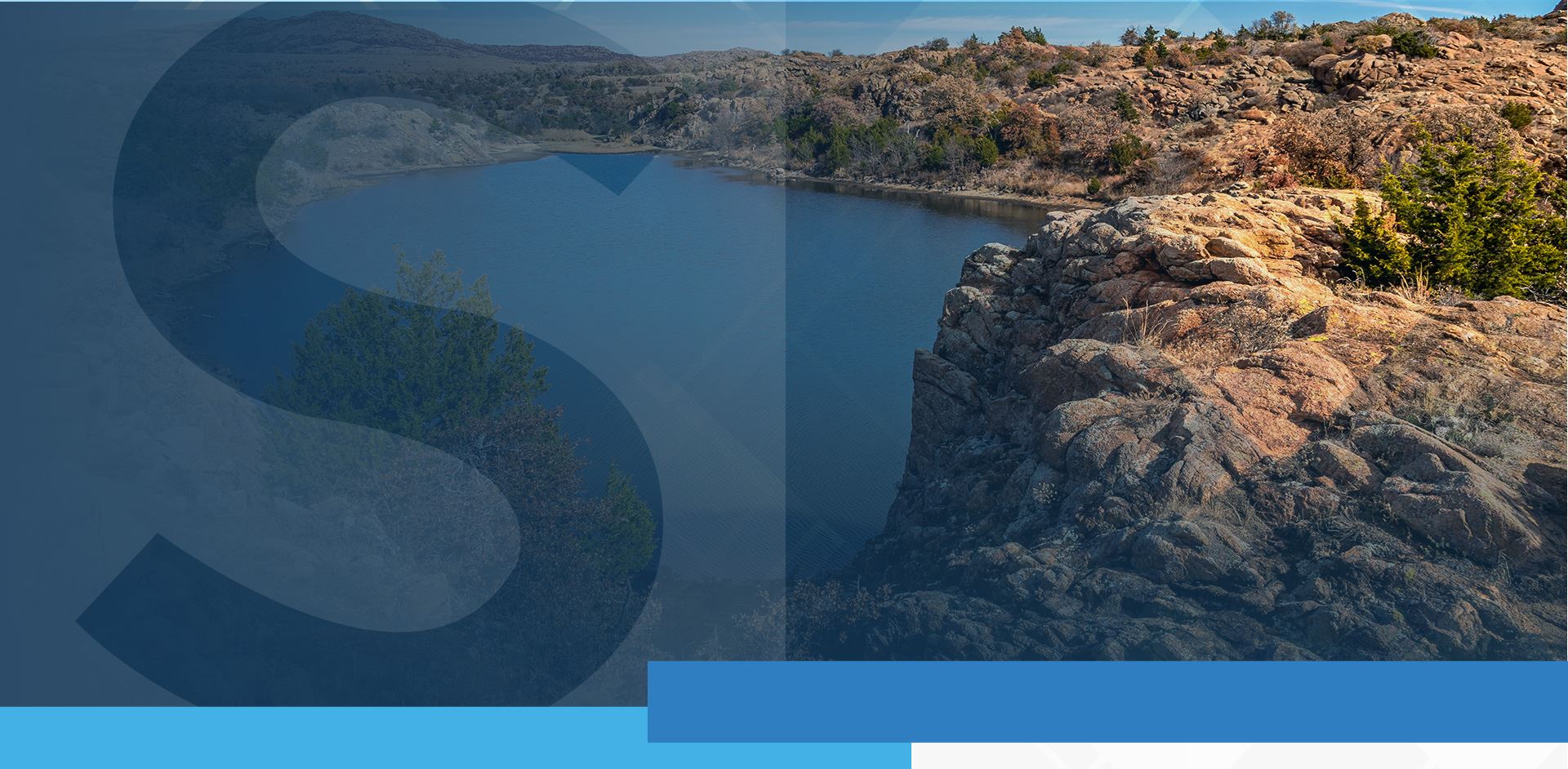 DUI Defense Passionately Fighting for Your Rights

Pawhuska DUI Defense Attorney
At Shoemake Law Office, our seasoned defense attorneys provide comprehensive legal guidance for those facing DUI charges in Oklahoma. With an in-depth understanding of state DUI laws, we meticulously analyze your case to identify potential weaknesses in the prosecution's evidence. We guide you through each step of the legal process, explaining your rights, potential defense strategies, and the possible outcomes of your case.
Our primary goal is to minimize the impact of the charge on your life, which could range from seeking a case dismissal to negotiating for reduced penalties. Whether you are a first-time offender or have previous DUI convictions, our dedicated team is committed to offering you the best defense possible.
Call our Pawhuska DUI defense attorneys today at (918) 380-3444 to schedule a free consultation.
How Is DUI Defined in Oklahoma?
In the state of Oklahoma, driving under the influence (DUI) is legally defined as operating a motor vehicle while impaired by alcohol, drugs, or both. According to the Oklahoma Department of Public Safety, impairment is determined based on the driver's blood alcohol concentration (BAC). For adults 21 years and older, a BAC of 0.08% or higher is considered unlawful. However, for drivers under the age of 21, any detectable level of alcohol in the blood constitutes a DUI offense.
These definitions and standards are laid out in the Oklahoma Statutes Title 47 § 11-902. Understanding the precise legal definition of a DUI is crucial as it forms the foundation of any DUI defense strategy.
Put 75 Years of Combined Experience on Your Side
Since our doors first opened in 1947 we have been committed to providing a friendly and professional environment for our local clients. Schedule a free initial consultation with Shoemake Law Office to learn more.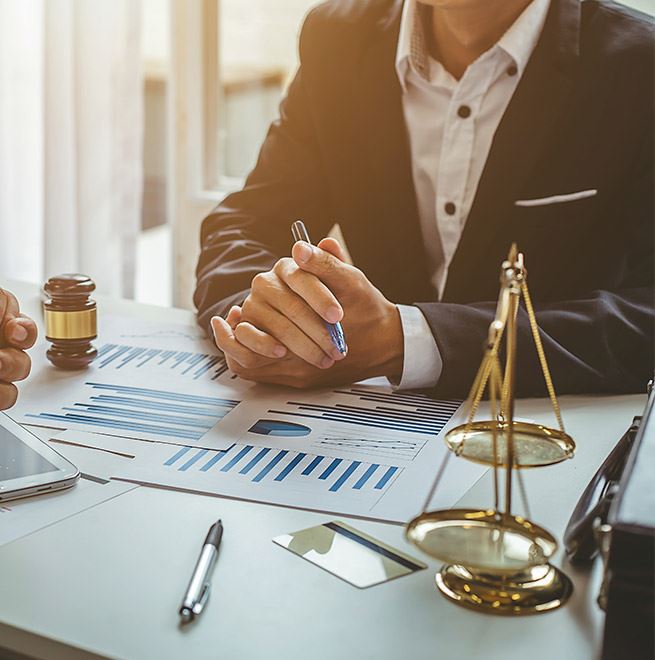 What Are the Penalties for DUI in Oklahoma?
If convicted of DUI, you could face long-lasting consequences, which become increasingly severe for subsequent offenses.
First Offense: A first DUI conviction in Oklahoma is a misdemeanor that can lead to imprisonment for a period of 10 days to 1 year. It also includes a fine of up to $1,000, not including other legal and administrative costs.
Second Offense: A second DUI offense within 10 years of the first is considered a felony. Penalties can include 1 to 5 years of incarceration, a fine up to $2,500, and mandatory participation in a substance abuse treatment program.
Third and Subsequent Offenses: The penalties for third and subsequent DUI convictions within 10 years are more severe, with imprisonment periods ranging from 1 to 10 years, fines up to $5,000, and mandatory substance abuse treatment.
Additional consequences for a DUI conviction can include driver's license suspension or permanent revocation, installing an ignition interlock device, and attending a state-approved DUI school or victim impact panel.
Defending Against DUI Charges in Pawhuska
Over 70 Years of Defending Clients in Our Community
Securing a robust defense against DUI charges in Oklahoma can make a significant difference in the outcome of your case. At Shoemake Law Office, our experienced DUI defense attorneys understand the gravity of these charges and the impact they can have on your life. We strive to construct a compelling defense, digging deep into the details of your case and leveraging our understanding of Oklahoma DUI laws to challenge evidence or reduce sentencing. With our strategic guidance and dedicated representation, we aim to tackle the charges head-on and help you move forward with your life.
Our legal firm offers free initial consultations. Call us at (918) 380-3444 or reach out online to schedule an appointment.
Local Knowledge

A lifelong Oklahoman, Bransford H. Shoemake was admitted to the Oklahoma Bar Association in 1982 and has practiced in the state ever since.

Client Focus

We provide a friendly and professional environment with an acute focus on our clients' needs and a desire to build long-standing relationships with our clients.

Extensive Experience

We are committed to quality legal work and bring a deep and nuanced understanding of the law to each case.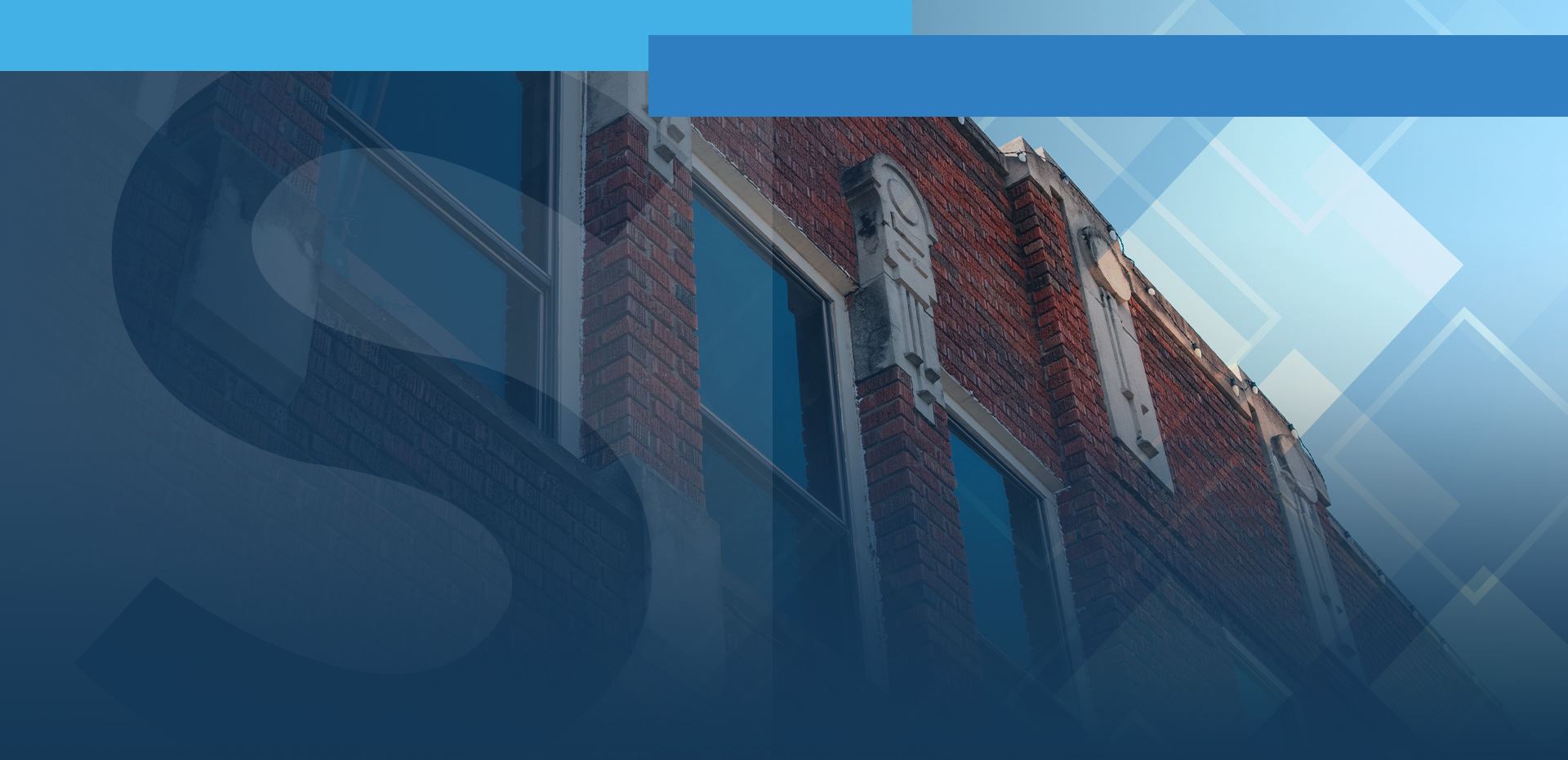 Contact Us for a Free 15-Minute Consultation
Spanish-Speaking Services Available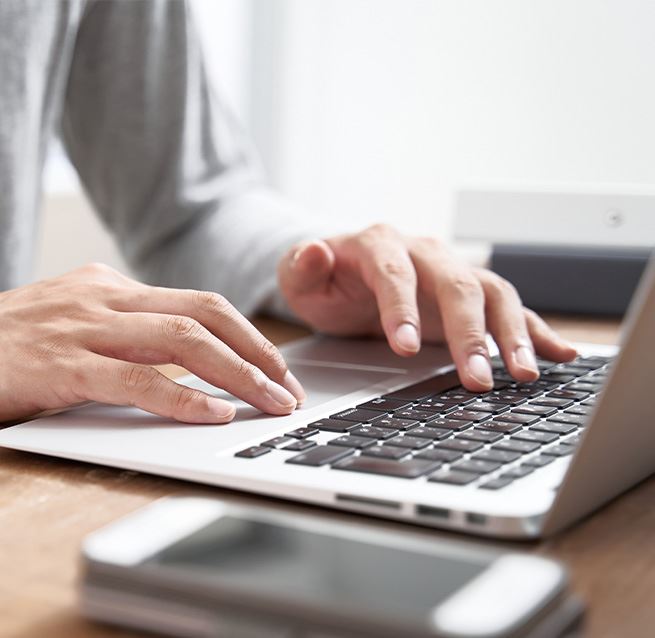 Put 75 Years of Combined Experience on Your Side