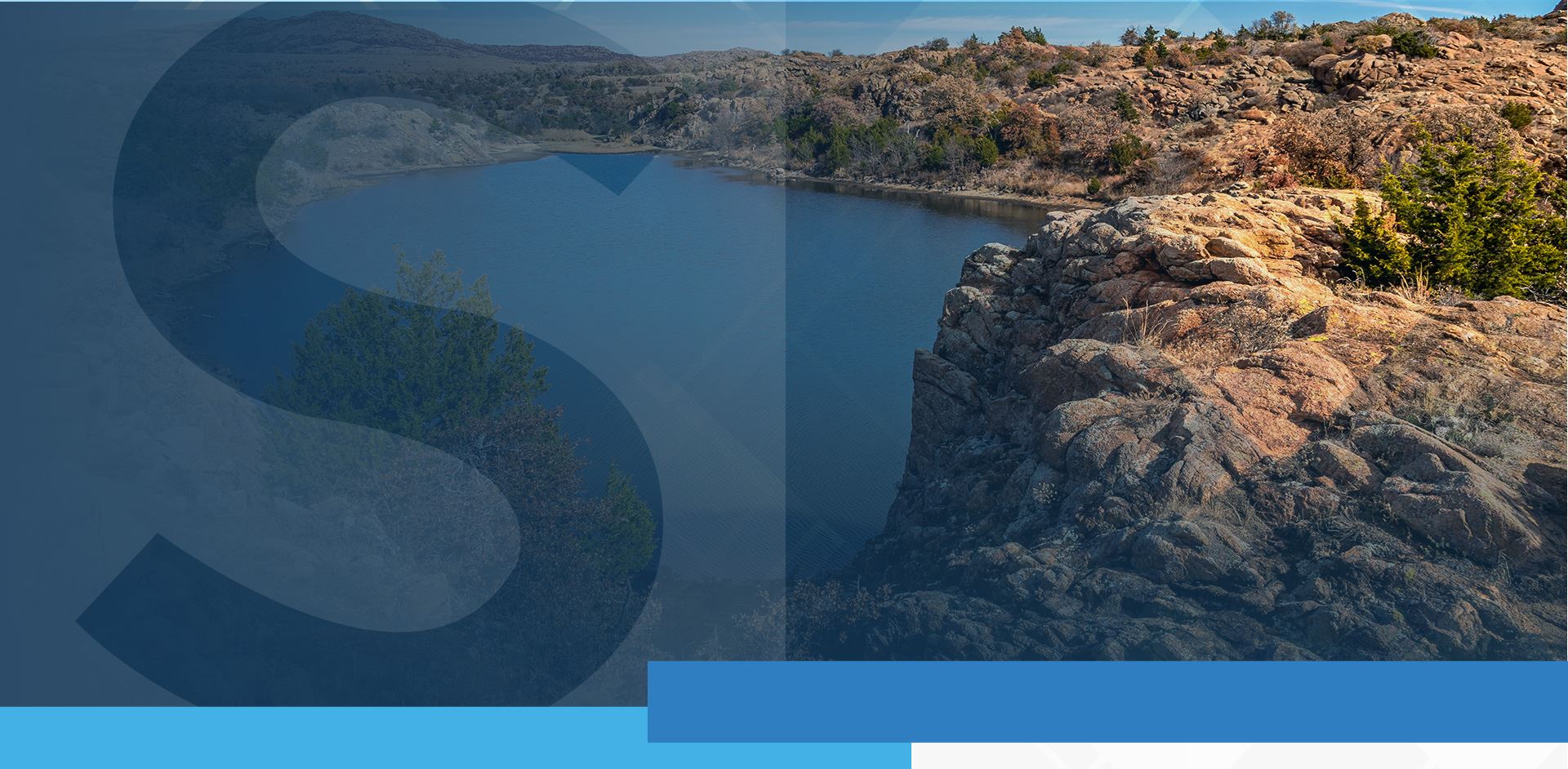 Family Law Passionately Fighting for Your Rights

Osage County Family Lawyers
Friendly and Client-Focused Representation for Families in Osage, Washington and Nowata Counties
Family law disputes are some of the unfriendliest issues to face. However, Shoemake Law Office is here to help make matters a little easier to navigate. The firm offers quality legal representation informed by 75 years of combined experience. Attorney Bransford H. Shoemake and Attorney Perry Newman aim to foster a friendly and professional office environment for you to discuss your needs and goals in your case. Whether you are dealing with child custody disputes, guardianship matters, or adoption, Shoemake Law Office can guide you through the process and make sure you emerge with a favorable arrangement.
Schedule a free initial consultation with a Family Lawyer in Osage County from Shoemake Law Office to learn more.
One of the most contentious disputes in a divorce is child custody. Who will the child live with? Who gets to spend time with the child and make certain decisions on their behalf? Oklahoma offers physical custody (who the child will reside with) and legal custody (a parent's decision-making authority for the child). Depending on the situation, parents may either share physical and/or joint custody or be awarded sole custody.
To determine the custody arrangement, the court will consider the child's best interests, which includes factors like:
the child's educational and emotional needs;
the child's relationship with siblings and other extended family members;
both parents' physical and mental health, as well as their overall stability;
both parent's willingness to foster a relationship between the child and their other parent;
whether either parent has a history of domestic violence, child abuse, or neglect;
the child's acclimation to their school, home, and community;
whether either parent has a dependency on drugs or alcohol; and
the child's preference (12 years or older).
Put 75 Years of Combined Experience on Your Side
Since our doors first opened in 1947 we have been committed to providing a friendly and professional environment for our local clients. Schedule a free initial consultation with Shoemake Law Office to learn more.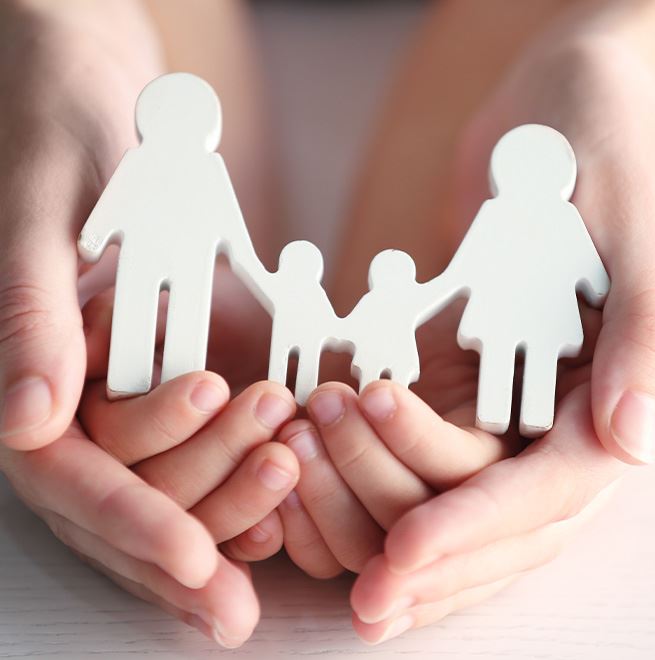 Guardianship of a Child
In some situations, you might seek guardianship of a minor child. Under Oklahoma law, the court may appoint a guardian over the person or property of a minor child if it is necessary or convenient for the child's wellbeing (e.g., if the current legal guardian of the child is unable to adequately provide for them). Legal guardianship allows you to make certain decisions on behalf of the child, such as enrolling them in school and authorizing medical treatment for them.
The process for obtaining guardianship is as follows:
File a petition for guardianship with the court clerk and any other necessary paperwork. (This should be filed in the county the child resides or the county where you reside).
Ask a judge to appoint your guardian.
Attend a hearing to show the judge why you should be appointed the child's guardian.
Shoemake Law Office can help you complete all the paperwork for your petition and build a strong case for the judge to grant you guardianship. This is an important step for both you and the child, and an experienced family lawyer can facilitate a smoother process.
Osage County Adoption Lawyer
Adopting a child is as important a decision as it is complex to complete. Navigating Oklahoma's adoption process can be stressful and, in some situations, completely deter a family from adopting. Having a skilled adoption lawyer in Tulsa to navigate you through the process is essential. Inviting a child into your family is one of the biggest decisions a person can make. Any missteps in the process can result in a lengthy adoption or even an outright denial.
Our skilled legal team is ready to make the process as streamlined and easy as possible for you. We have helped bring together several families and truly understand the joy adopting can bring. The first step of adopting in Oklahoma is understanding your options.
What Are the Three Different Types of Adoption in Oklahoma?
Related – at least one of the adoptive parents is related by blood or marriage to the child (e.g., stepparent adoption)
Unrelated – the child is adopted by unrelated parents (e.g., through an adoption agency)
Adult – an adult is adopted by any other adult, as long as the adoptee consents
What Are the Requirements for Adoption in Oklahoma?
Any married or unmarried person 21 years or older can adopt. If the adoptee is 12 years or older, they must provide their consent to the adoption. The child's biological parents must also provide their consent, which could include having their parental rights terminated (as in the case of stepparent adoption).
Can You Adopt Someone Over 18 in Oklahoma?
Any adult who resides in Oklahoma may adopt a person over 18 years of age. Adult adoption is a legal process that can be used for a variety of reasons, such as inheritance, guardianship, or simply to formalize a family relationship.
Filing paperwork with the court is the first step in the adult adoption process in Oklahoma. This typically includes information concerning the adoptive parent and adoptee, such as their names, addresses, birthdates, etc. We will also include a home study if it is required.
Following the court's review of all paperwork, each party must appear before the judge in order to present their case and ask any questions they may have. After the judge approves the adoption and both parties agree to proceed, a legal order will be issued recognizing them as parent and child.
How Long Does an Adoption Take in Oklahoma?
The adoption process can be lengthy. One of the most important steps of the process is the home study, also called the home residency, during which the adoptee must reside in their adoptive home for at least 6 months before the adoption can be finalized.
Family law matters can be confusing and complicated to handle on your own. Whether you have questions about child custody, guardianship, or adoption in Oklahoma, let a qualified and experienced family lawyer in Osage County help. Shoemake Law Office takes a client-oriented approach on all their cases to ensure they fight for the outcome you want.
Schedule a free consultation with the our dedicated Pawhuska family lawyers today to discuss your legal options in more detail.
Local Knowledge

A lifelong Oklahoman, Bransford H. Shoemake was admitted to the Oklahoma Bar Association in 1982 and has practiced in the state ever since.

Client Focus

We provide a friendly and professional environment with an acute focus on our clients' needs and a desire to build long-standing relationships with our clients.

Extensive Experience

We are committed to quality legal work and bring a deep and nuanced understanding of the law to each case.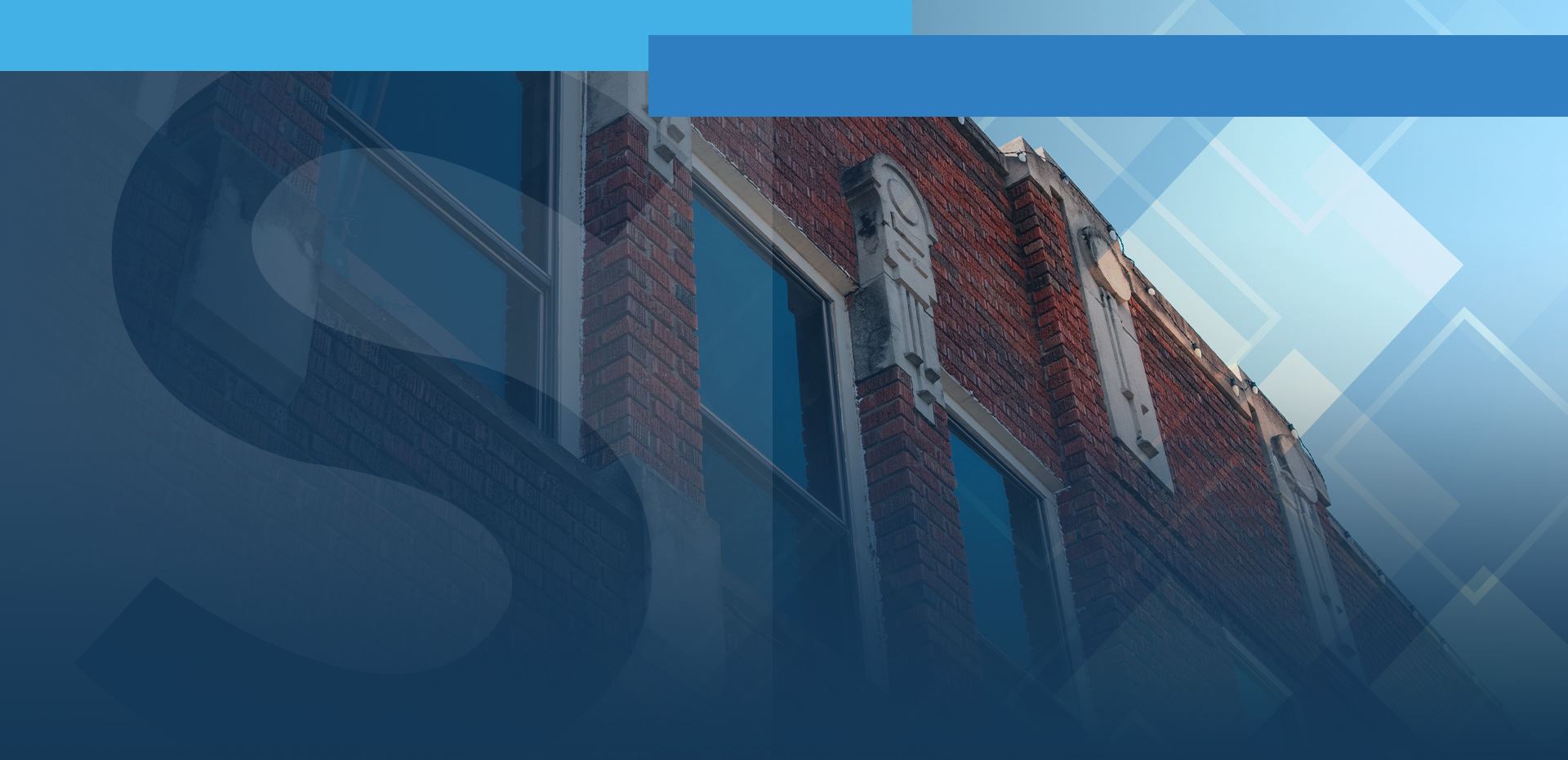 Contact Us for a Free 15-Minute Consultation
Spanish-Speaking Services Available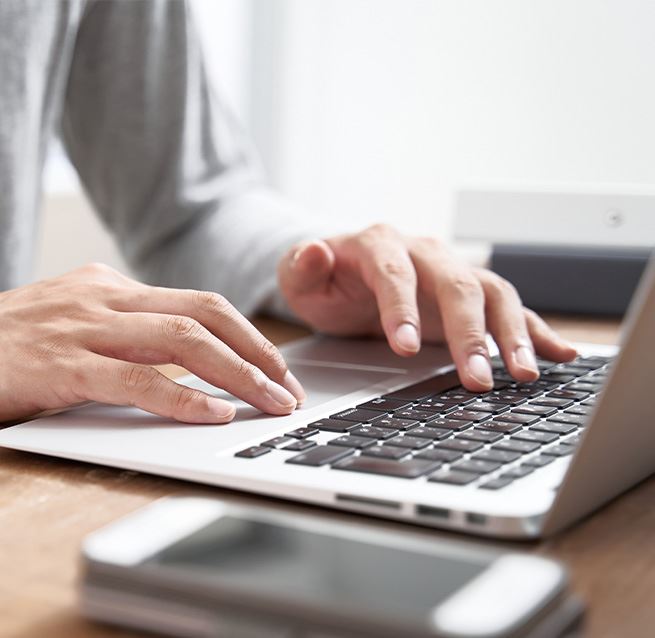 Put 75 Years of Combined Experience on Your Side