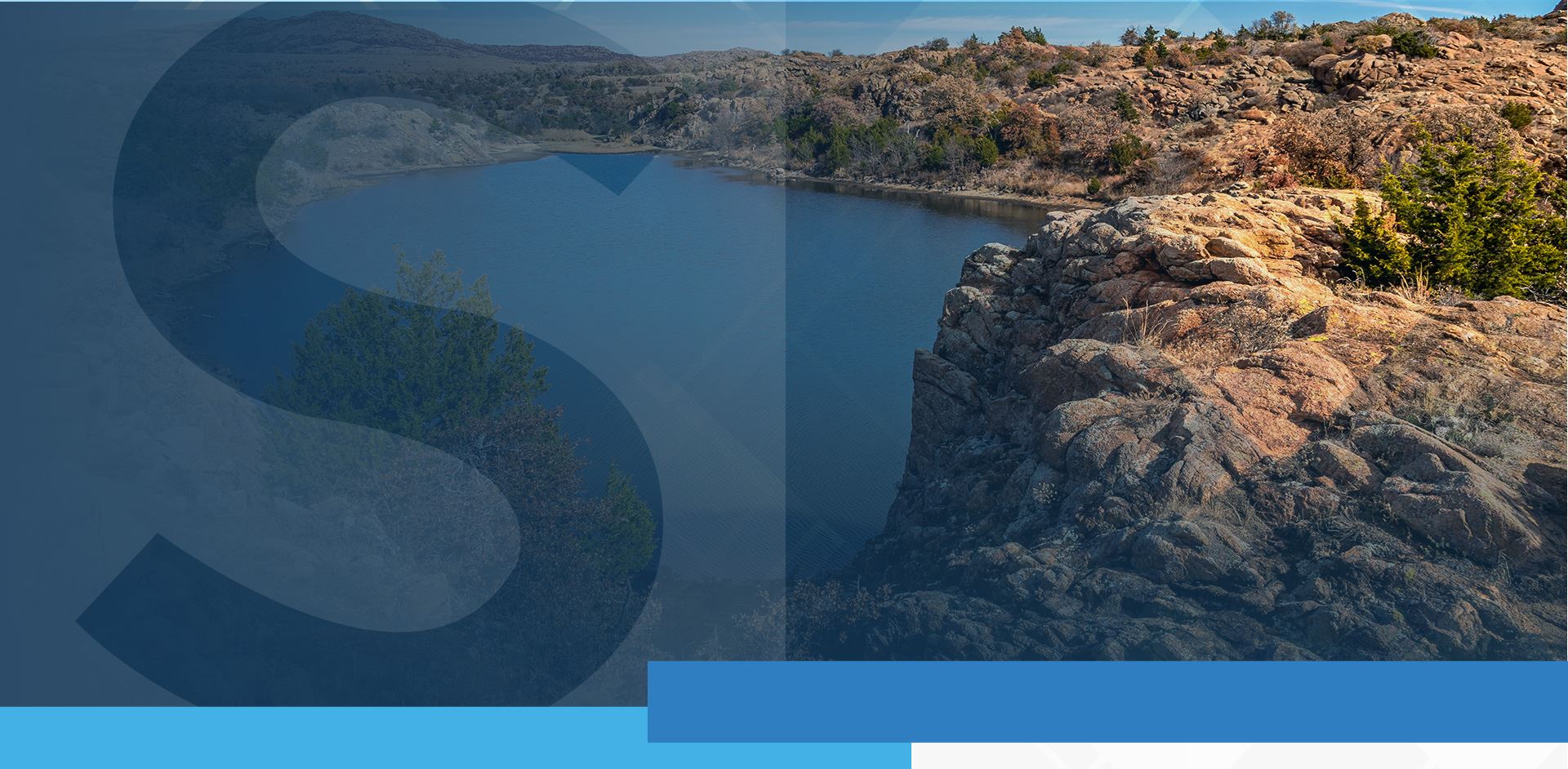 Immigration Passionately Fighting for Your Rights

Osage County Immigration Lawyers
Passionate Advocacy for Immigrants in Pawhuska
At Shoemake Law Office, we understand how difficult it can be to navigate the complexities of the U.S. immigration system. The path to obtaining citizenship in the U.S. is extensive, confusing, and frustrating for many non-citizens.
Whether you're facing a removal order, petitioning for a green card, or trying to reunite your family by sponsoring a loved one to immigrate to the U.S., our experienced immigration lawyers are here to provide you with the reliable legal representation you deserve. Our skilled legal advocates can collaborate with you to determine the most effective legal strategy to employ on your behalf to obtain a favorable outcome in court.
The road to U.S. citizenship can be daunting, but you don't have to fight alone. Call (918) 380-3444 to discuss your case with an experienced Pawhuska immigration attorney.
Immigration Services Tailored to Your Needs
Shoemake Law Office offers comprehensive legal services for your immigration needs. We provide effective, friendly, and professional immigration representation to help our clients achieve their goals.
Our dedicated immigration attorneys are well equipped to handle a range of immigration issues in Osage County, including (but not limited to):
Naturalization & Citizenship
Family Immigration
Green Card Petitions
Applying for DACA
Removal Orders (Deportation)
Employment Visas
Asylum
Deferred Action
Motions to Reopen
We understand that applying for citizenship can be an emotional and stressful time for you and your loved ones. You can count on us to be your guiding light throughout each step of the process. We'll strive to make your dreams and goals our own while exploring every possible avenue to achieve the results you desire.
Put 75 Years of Combined Experience on Your Side
Since our doors first opened in 1947 we have been committed to providing a friendly and professional environment for our local clients. Schedule a free initial consultation with Shoemake Law Office to learn more.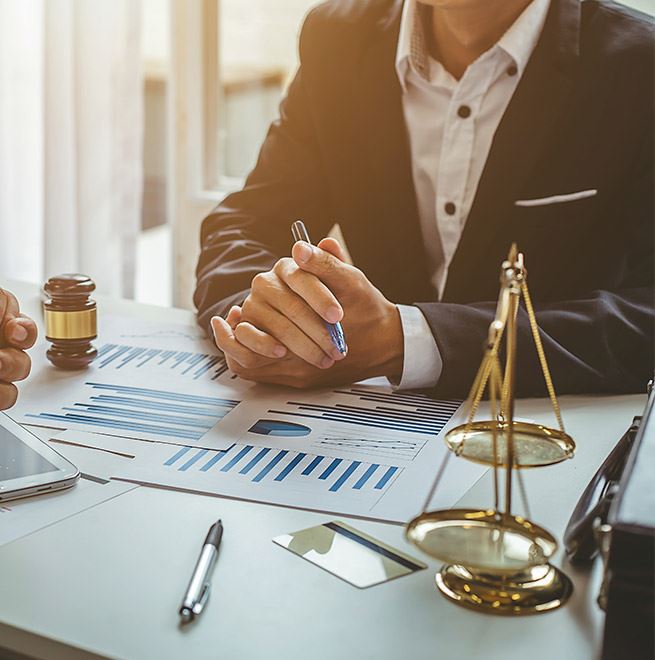 Applying for U.S. Citizenship
There are various ways that immigrants can obtain lawful residence in the U.S. Put simply, there are two paths to becoming a U.S. citizen: by birth or through naturalization.
Naturalization is the legal process by which an immigrant can acquire U.S. citizenship after meeting the federal requirements in the Immigration and Nationality Act (INA). There are important steps to follow to complete the naturalization process:
#1. Determine Eligibility
Immigrants must meet certain criteria to become lawful permanent residents (LPR). Applicants must be green card holders who have lived in the U.S. for a minimum of 5 years (or 3 years for those who are married to a green card holder).
Assuming the residence requirement is met, non-citizens must meet the following criteria to apply for U.S. citizenship:
Be at least 18 years old
Be of good moral character
Able to read, write, and speak basic English
Have a basic understanding of U.S. history and government
Understand the principles of the U.S. Constitution
Take an oath of allegiance to the U.S.
#2. Apply for Naturalization
Next, applicants will submit their application, supporting documents, and a $725 filing fee to the U.S. Citizenship and Immigration Services (USCIS).
#3. Complete Biometrics Screening
Assuming their application is accepted, an immigrant will need to move forward in the process by attending a fingerprinting and photographing appointment. The non-citizen must clear multiple background checks before they become eligible to interview with USCIS.
#4. Interview with USCIS
The next step in the process is to complete an interview with a USCIS officer. Generally, the immigrant can expect to answer questions regarding their application, background, character, and knowledge of U.S. history and government.
#5. Pass an English Test
During your interview, the USCIS officer will test your ability to read, write, and speak basic English. They will also assess your understanding of the U.S. government.
Contact a Skilled Pawhuska Immigration Lawyer Today
The process to obtain U.S. citizenship can last years. Many immigrants will face the disappointment of rejection after investing significant time and effort into petitioning for lawful residence. It's imperative to seek support from a trusted immigration attorney who can advocate on your behalf, ensure that you meet federal requirements, and collaborate with you throughout this extensive process.
At Shoemake Law Office, we believe that our clients deserve the opportunity to build a new future in America. That's why our compassionate team is here to guide you with integrity and sound legal counsel. Whether you're facing a deportation order or seeking refuge from persecution, you can count on our firm to keep your best interests at heart from start to finish.
If you're an immigrant seeking U.S. citizenship, it's crucial to have experienced legal representation on your side. Call Shoemake Law Office at (918) 380-3444 to schedule a free consultation.
Local Knowledge

A lifelong Oklahoman, Bransford H. Shoemake was admitted to the Oklahoma Bar Association in 1982 and has practiced in the state ever since.

Client Focus

We provide a friendly and professional environment with an acute focus on our clients' needs and a desire to build long-standing relationships with our clients.

Extensive Experience

We are committed to quality legal work and bring a deep and nuanced understanding of the law to each case.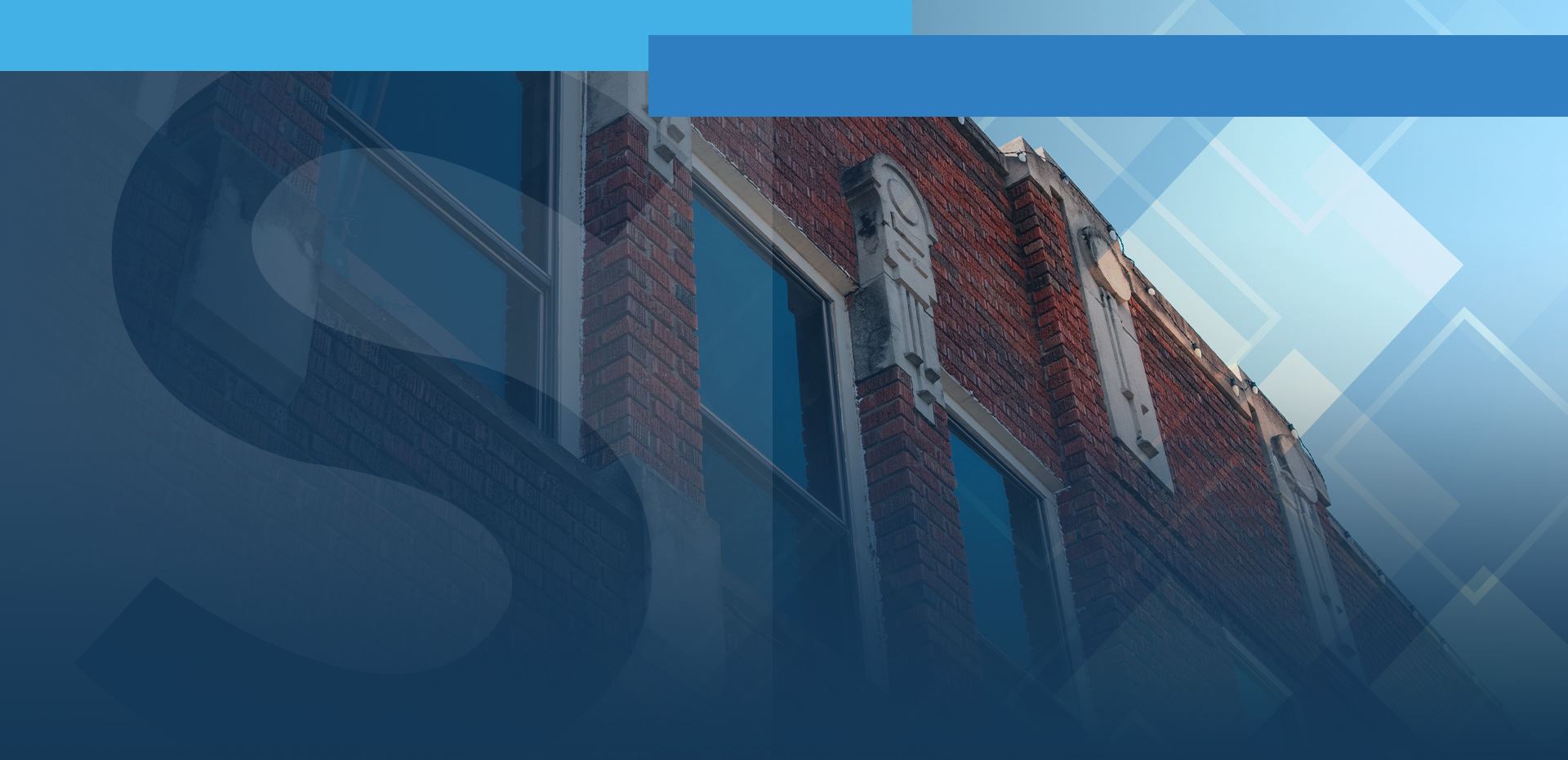 Contact Us for a Free 15-Minute Consultation
Spanish-Speaking Services Available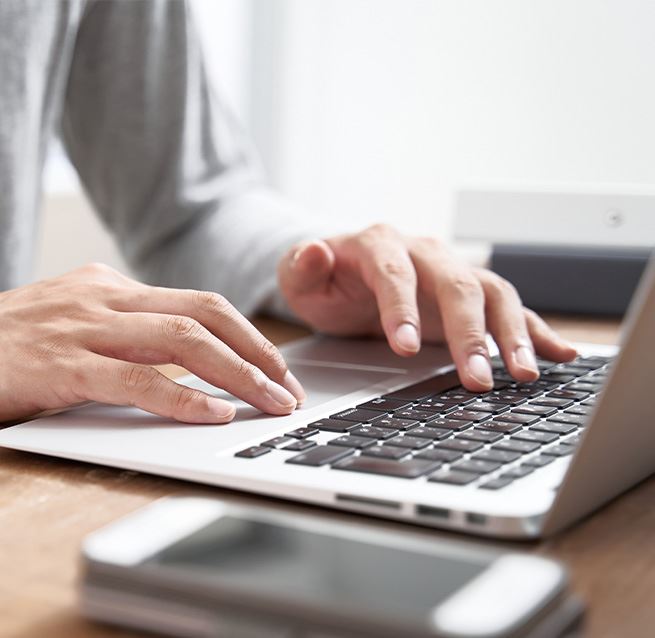 Put 75 Years of Combined Experience on Your Side