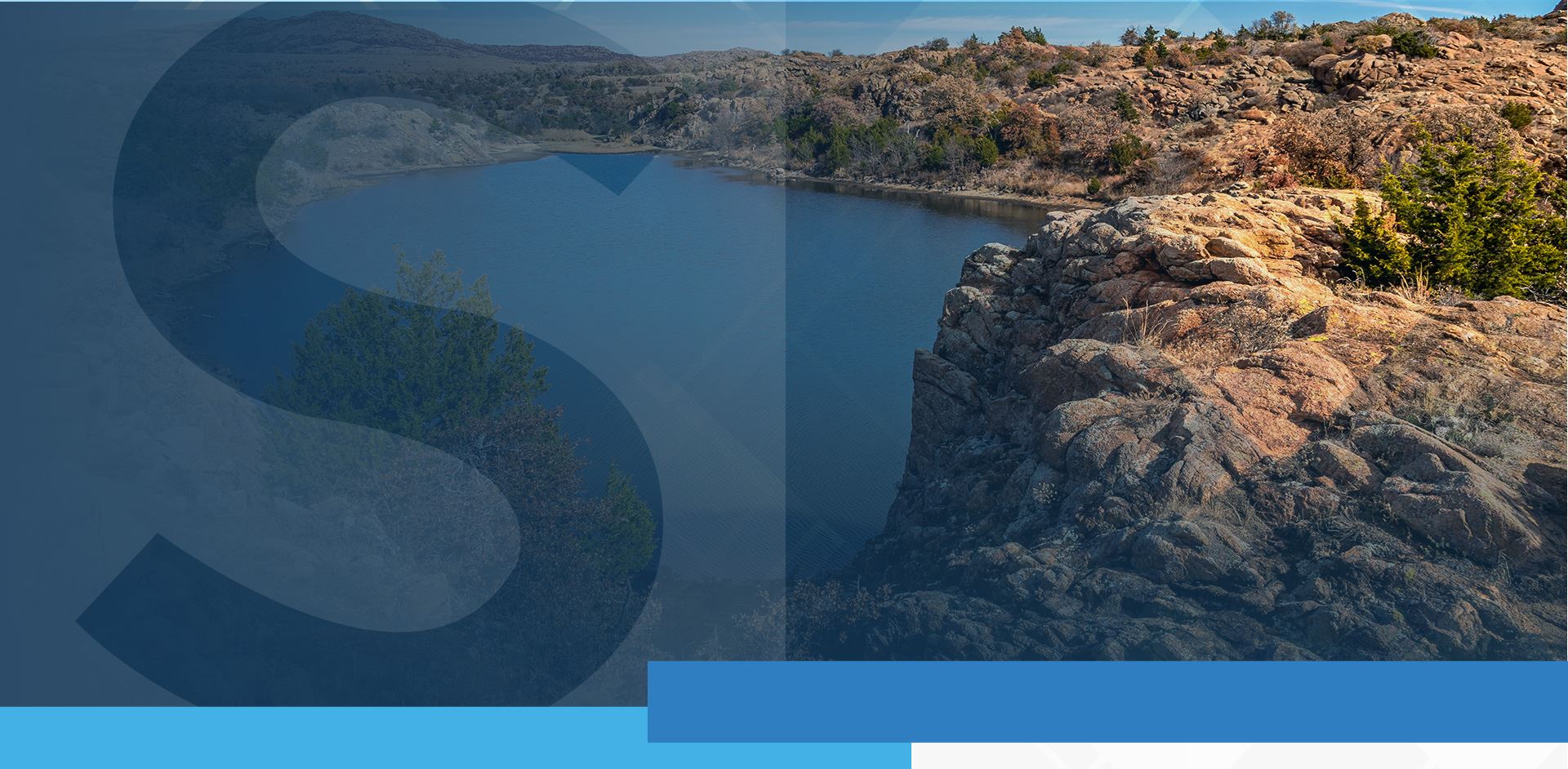 Osage Indian Litigation Passionately Fighting for Your Rights

Pawhuska Indian Litigation Lawyers
Osage Lawyer Representing Your Rights in Indian Tribal Court
Indian tribes in Oklahoma have their own court systems and legal regulations. As a result, not any attorney can help you resolve tribal legal disputes; only lawyers who are well-versed in local Osage tribal laws can handle your case.
If you have questions about a legal concern as a native in Oklahoma, whether you are dealing with:
Civil litigation in Indian tribal court
Native American child custody
Divorce in Indian tribal court
And more
You can reach out to Shoemake Law Office for thorough legal assistance. The firm is led by a lifelong Oklahoman who can take care of your legal issues with professional and personalized attention. In fact, the attorneys seek to build strong client-attorney relationships so they can better build your legal strategy to achieve your goals and needs.
---
If you are dealing with Indian litigation in Osage Nation, it is important that you enlist the help of a lawyer familiar with tribal litigation. Contact Shoemake Law Office today to get started in a free consultation.
---
There is a range of legal cases that can be filed in Indian tribal court, which is distinct from Oklahoma and federal courts. Shoemake Law Office can help you with Indian litigation concerning several legal disputes, including:
Personal injury – if you have been sued for liability or have been injured in Osage Nation, your case may go through tribal court
Indian Child Welfare Acts (ICWA) – these rules concern the removal of tribal children for their own welfare, depending on the health and stability of their family
Criminal offenses – traffic violations, misdemeanor crimes, simple drug possession can be convicted on tribal lands
Family law – divorce, paternity, child custody, adoption may all be subject to tribal jurisdiction, as well as state court, depending on the situation
An experienced Indian litigation attorney can better help you evaluate whether your case will be heard in tribal court or state court. Shoemake Law Office has extensive experience practicing in both the Oklahoma court system and the tribal court system, so the firm is well-prepared to handle your tribal legal dispute. Not every lawyer has a deep knowledge about Indian litigation, so it is best to work with an Oklahoma local who does.
Schedule a free consultation with Shoemake Law Office to learn more.
Put 75 Years of Combined Experience on Your Side
Since our doors first opened in 1947 we have been committed to providing a friendly and professional environment for our local clients. Schedule a free initial consultation with Shoemake Law Office to learn more.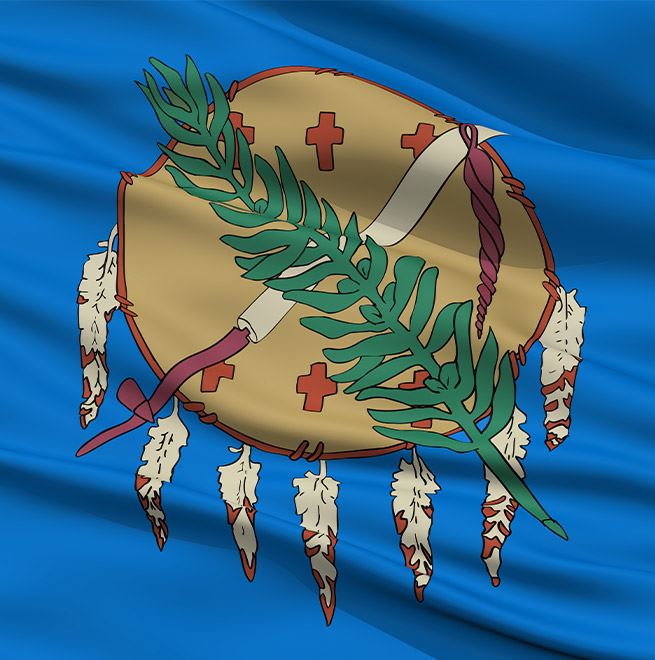 Local Knowledge

A lifelong Oklahoman, Bransford H. Shoemake was admitted to the Oklahoma Bar Association in 1982 and has practiced in the state ever since.

Client Focus

We provide a friendly and professional environment with an acute focus on our clients' needs and a desire to build long-standing relationships with our clients.

Extensive Experience

We are committed to quality legal work and bring a deep and nuanced understanding of the law to each case.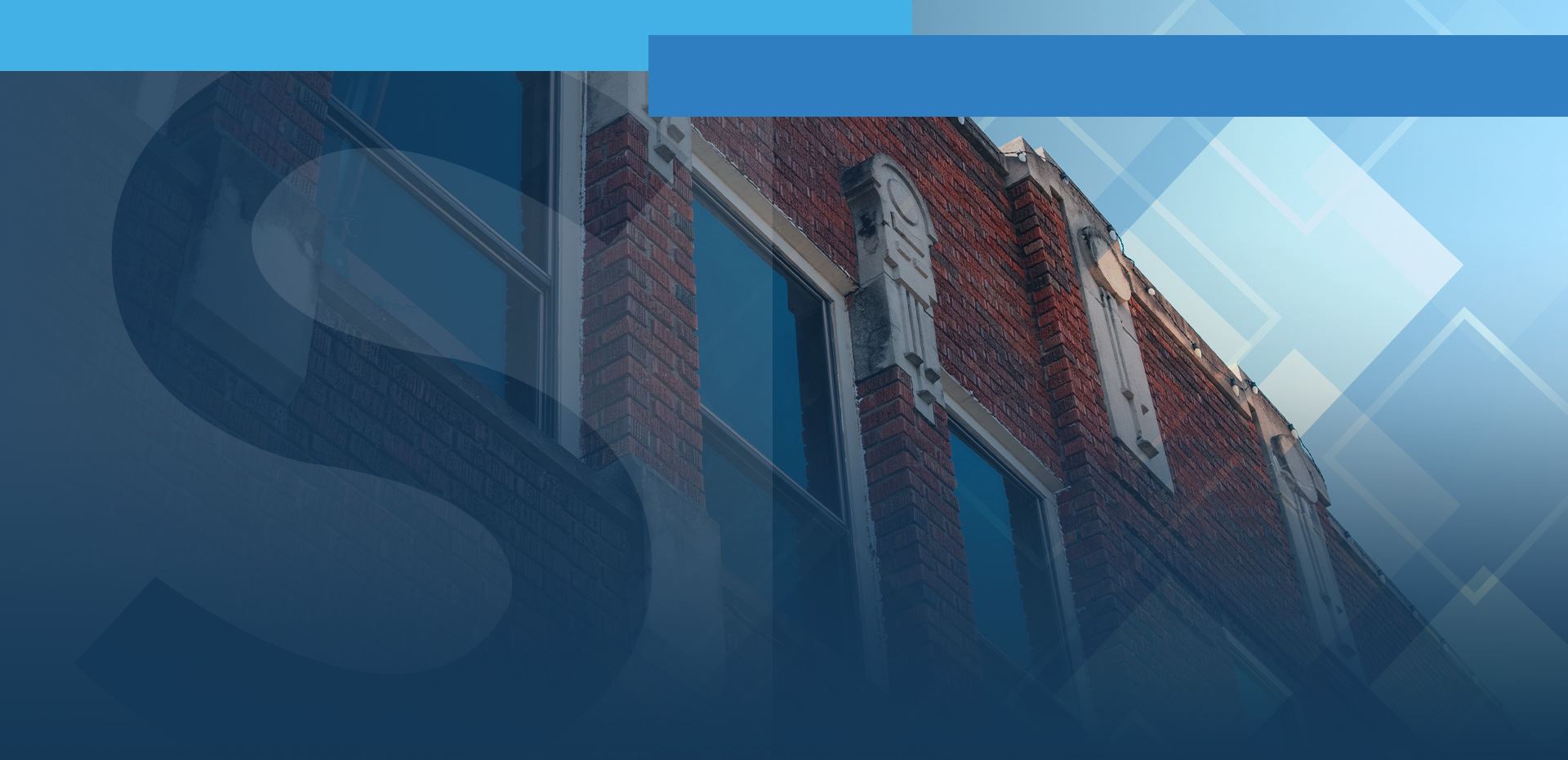 Contact Us for a Free 15-Minute Consultation
Spanish-Speaking Services Available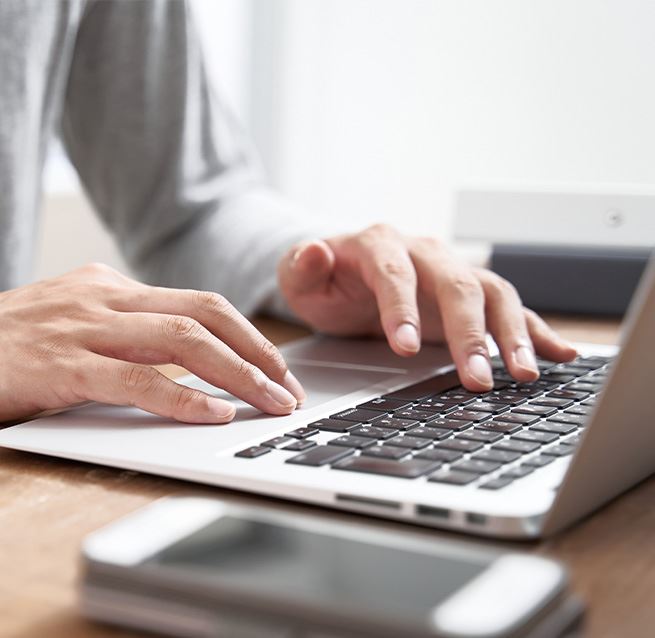 Put 75 Years of Combined Experience on Your Side