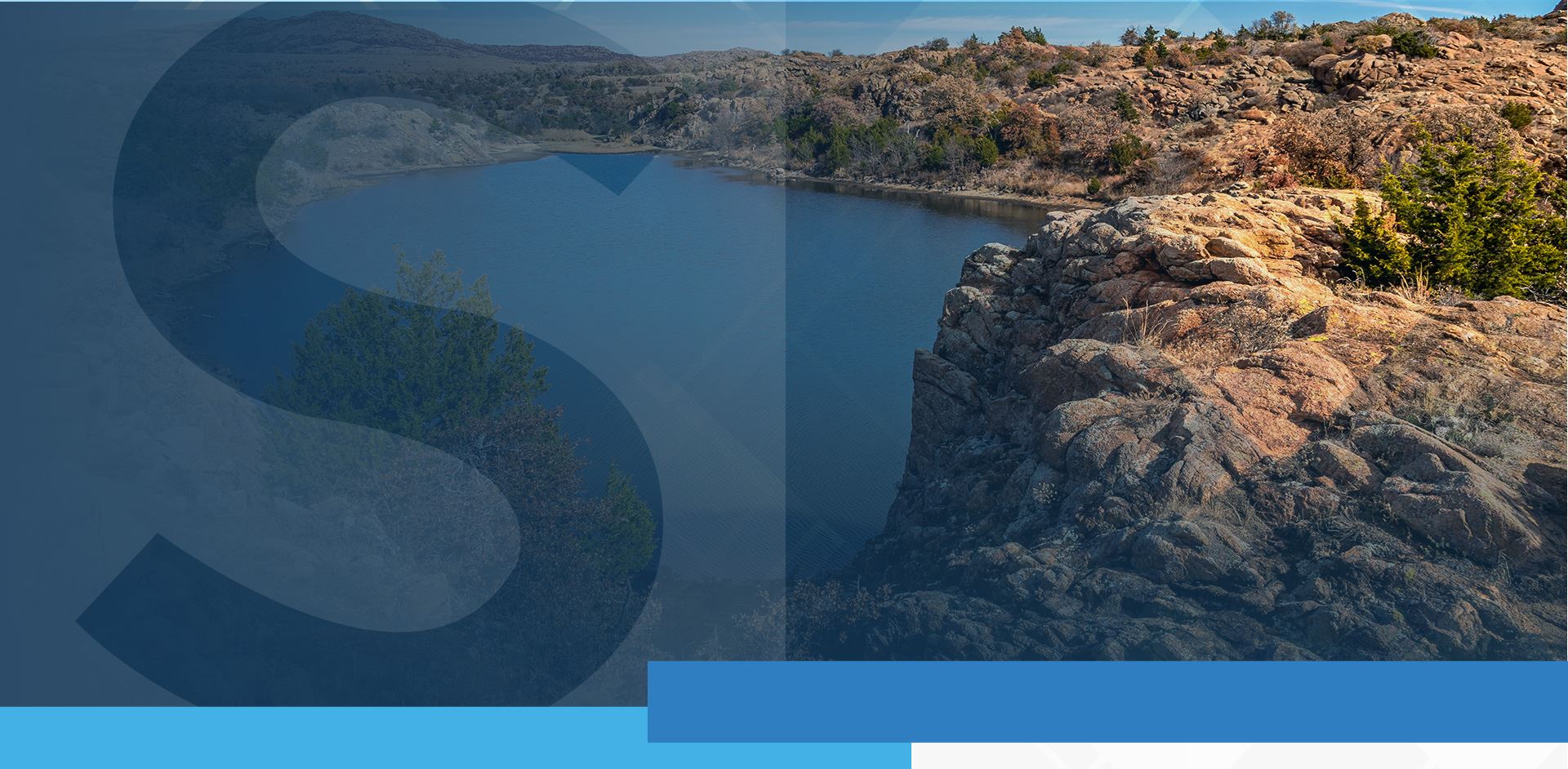 Probate Passionately Fighting for Your Rights

Client-Focused Probate Lawyer Will Guide You Through Probate in Osage County, OK
Probate is a legal process for distributing a person's estate and assets upon their death. Depending on the size of the estate, probate can be a lengthy process. Shoemake Law Office has been representing clients in Oklahoma for a combined 75 years, and they aim to provide friendly and professional counsel focused on your needs and interests. Especially when it comes to something as personal as probate, you will want to work with a Pawhuska probate lawyer who provides personalized and knowledgeable guidance. Shoemake Law Office builds long-standing relationships with clients and is committed to bringing quality, nuanced legal support.
Trust an experienced Pawhuska probate lawyer with your estate. Contact Shoemake Law Office to schedule a free initial consultation for more information. Call (918) 380-3444 today.
Probate is a court-supervised legal process for transferring control of a deceased person's probate assets to named heirs or legatees (established in their will). The Oklahoma probate process will take place in the district court in the county the deceased person lived. Note that if the deceased person did not have a will, their estate will be distributed according to Oklahoma's laws of descent and distribution (generally in the order of closest relatives to extended family).
Probate will involve a personal representative, either appointed by the court or named in the will, handling the following duties:
identifying, taking possession, protecting, and conserving all the real and personal property of the estate;
receiving and collecting all rents, payments, and debts of the estate;
determining the names, ages, residence, and degree of relationship of all the potential heirs;
paying any outstanding debts (including taxes); and
distributing the property to the proper parties.
Trust an experienced Pawhuska probate lawyer with your estate. Contact Shoemake Law Office to schedule a free initial consultation for more information. Call (918) 380-3444 today.
Put 75 Years of Combined Experience on Your Side
Since our doors first opened in 1947 we have been committed to providing a friendly and professional environment for our local clients. Schedule a free initial consultation with Shoemake Law Office to learn more.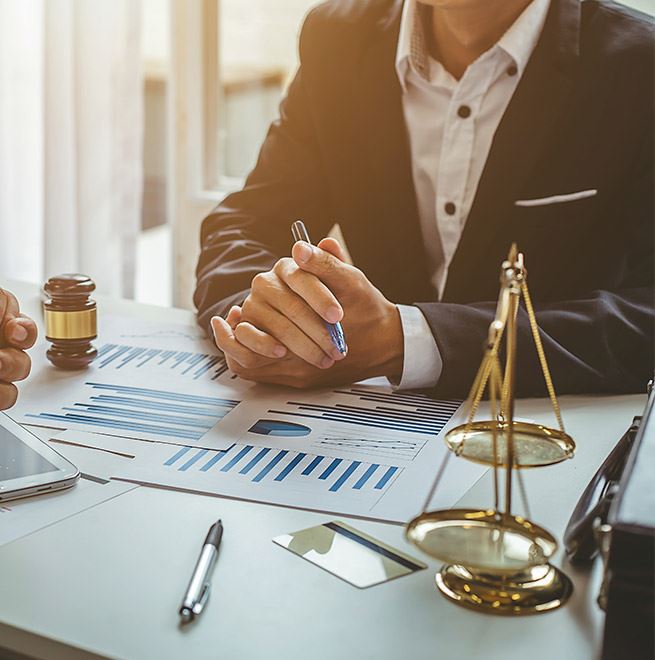 Is Probate Required?
Probate is necessary for protesting the property of the estate and paying off debts and taxes the deceased person left behind. It is also important for transferring title to the property if the deceased individual was the sole owner. However, not all property needs to go through probate. Oklahoma differentiates between probate property (must go through probate) and nonprobate property (does not need to go through probate):
Probate property – includes any property owned by the deceased person in their name alone that does not have a named beneficiary (e.g., bank accounts or real estate property linked only to their name)
Nonprobate property – property held in a trust, property held in joint tenancy, life insurance, retirement accounts (e.g., 401(k), IRA), pay-on-death (POD) bank accounts, transfer-on-death (TOD) securities accounts
Small estates worth less than $50,000 also do not need to go through the formal probate process and can be distributed through a simplified process according to the Small Estates Affidavit. An experienced probate attorney can better explain this option and whether your estate must be probated or not.
Shoemake Law Office has a combined 75 years of experience resolving legal matters for clients in Oklahoma. Who better to handle your estate than a local lawyer? Whether you have questions about the probate process, a will or trust, or property that might not need to be probated, Shoemake Law Office can help. Simple estates conventionally take 6-12 months, so it is in your best interests to hire a lawyer to guide you through the legal steps.
Contact Shoemake Law Office for a free initial consultation to discuss your probate matters in more detail. Serving clients in Washington County and Nowata County. Call (918) 380-3444 today.
Local Knowledge

A lifelong Oklahoman, Bransford H. Shoemake was admitted to the Oklahoma Bar Association in 1982 and has practiced in the state ever since.

Client Focus

We provide a friendly and professional environment with an acute focus on our clients' needs and a desire to build long-standing relationships with our clients.

Extensive Experience

We are committed to quality legal work and bring a deep and nuanced understanding of the law to each case.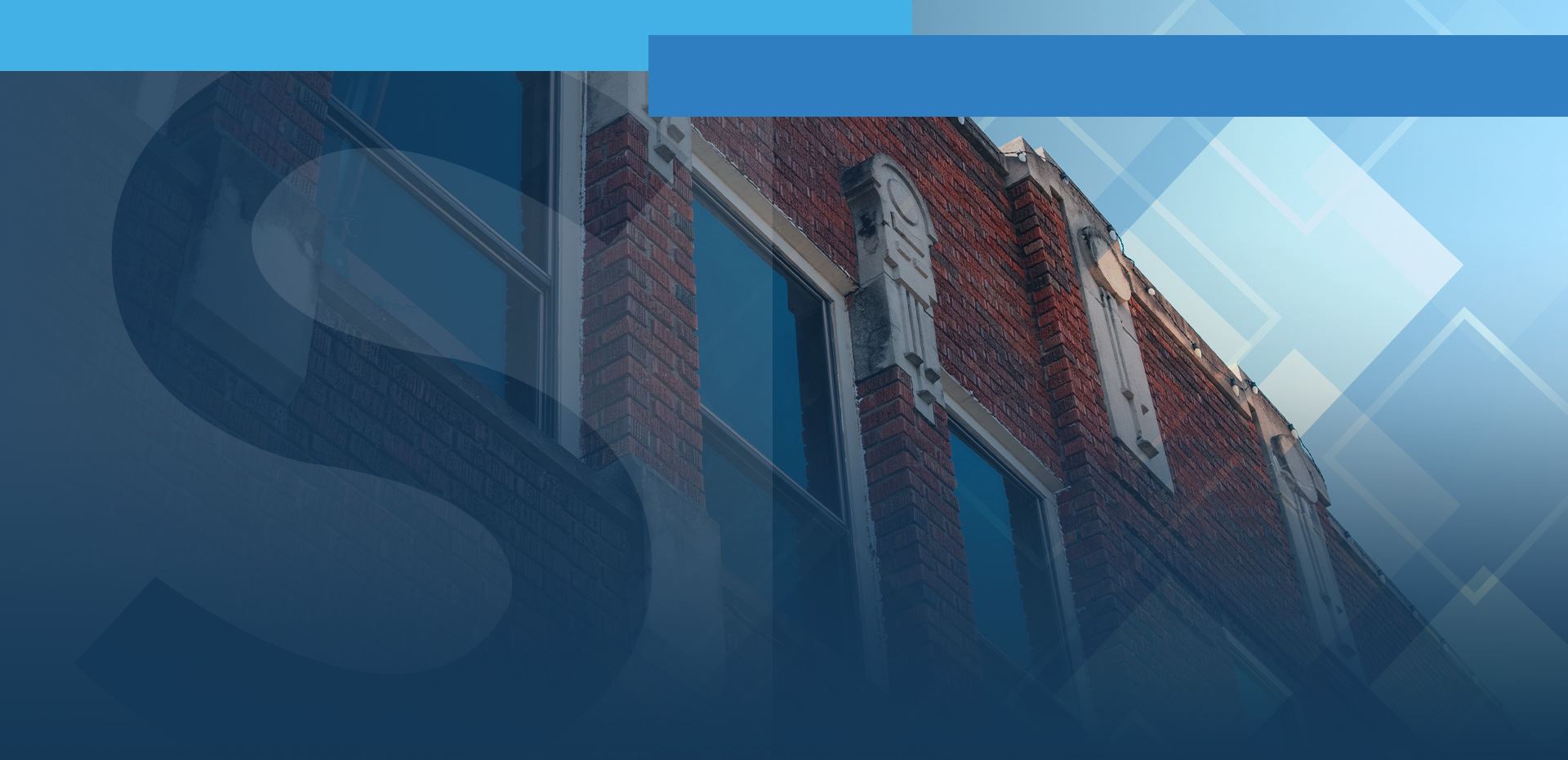 Contact Us for a Free 15-Minute Consultation
Spanish-Speaking Services Available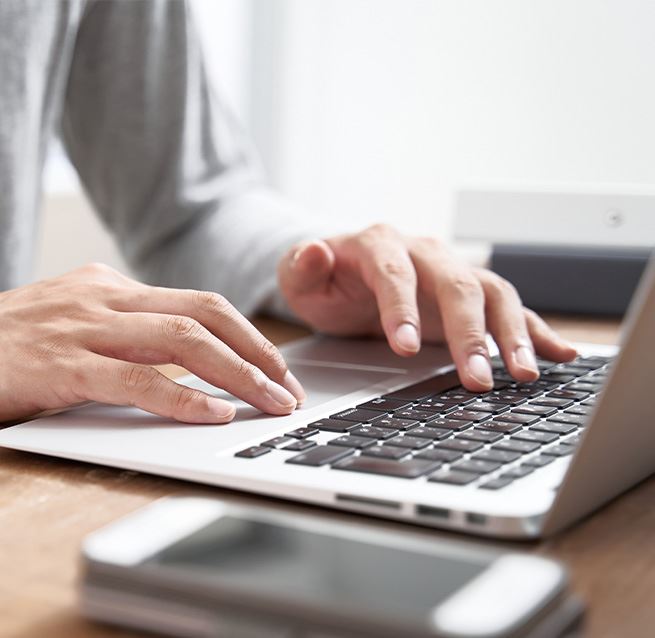 Put 75 Years of Combined Experience on Your Side