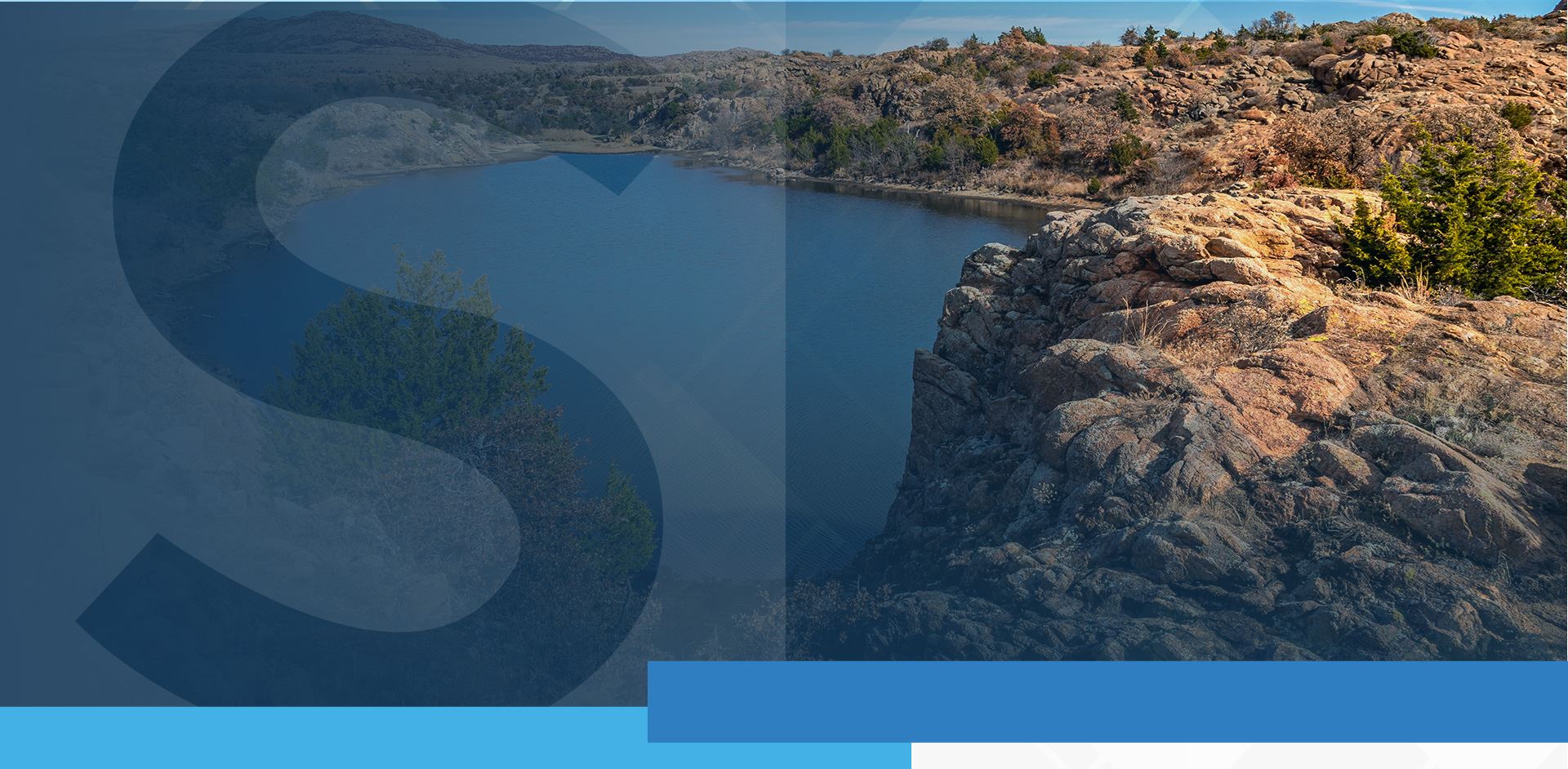 Child Custody Passionately Fighting for Your Rights

Pawhuska Child Custody Attorneys
Custody Lawyers Serving Osage County, Oklahoma
When it comes to the well-being of your children, it is important that you have a strong legal advocate on your side. Attorney Shoemake has more than 15 years of experience helping families in the Osage County area resolve their child custody issues. Whether you are seeking sole custody or joint custody and whether you are the mother or the father, we can help. We can also help grandparents and other relatives who are seeking visitation or custody of a child.
Call our Pawhuska child custody lawyer at (918) 380-3444 or contact us online discuss your situation.
Child Custody Agreements
We understand that child custody disputes can be some of the most difficult legal matters to resolve. Attorney Shoemake can work with you to develop a child custody agreement that is in the best interest of your children. We will work to help you reach an agreement with the other parent, but if you need to go to court, we can represent you.
Sole vs. Joint Custody in Oklahoma
In Oklahoma, child custody arrangements can be classified as either sole custody or joint custody, each having its own implications on the child's upbringing and the parents' responsibilities.
Sole custody grants one parent the primary physical and legal custody of the child, meaning they have the authority to make important decisions regarding the child's well-being, education, healthcare, and other major aspects of their life. The non-custodial parent may have visitation rights but has limited decision-making power.
On the other hand, joint custody, also known as shared custody, allows both parents to share responsibility for major decisions affecting the child. They must collaborate on issues related to the child's upbringing and welfare, aiming to create a nurturing and stable environment for the child. Joint custody can be either joint legal custody, joint physical custody, or a combination of both.
Courts in Oklahoma consider the best interests of the child when determining custody arrangements. Factors such as the child's relationship with each parent, the parents' ability to co-parent, and the child's overall well-being are carefully evaluated to arrive at a custody arrangement that supports the child's emotional and physical development.
Protecting Your Child's Best Interests
At Shoemake Law Offices, we understand that child custody cases can be emotional and complex. Our team of experienced family law attorneys is dedicated to protecting your child's best interests and ensuring a fair outcome for all parties involved.
We take a compassionate and personalized approach to every case, working closely with our clients to understand their unique circumstances and develop a tailored strategy to achieve their goals. Our goal is to help you navigate the legal process with confidence and ease, so you can focus on your family's well-being.
Our child custody services include:
Legal representation for custody hearings and negotiations
Assistance with custody modifications and enforcement
Mediation and alternative dispute resolution
Guidance on parenting plans and custody agreements
At Shoemake Law Offices, we believe that every child deserves a safe and stable home environment. Contact us today to schedule a consultation and learn how we can help you protect your child's future.
Our Approach to Child Custody Matters
At Shoemake Law Offices, we believe that the best interests of the children always come first. We take the time to get to know our clients and their families, and we listen to their goals and concerns. We work to develop solutions that will work for everyone involved.
Call our Pawhuska child custody lawyer at (918) 380-3444 or contact us online discuss your situation.
Put 75 Years of Combined Experience on Your Side
Since our doors first opened in 1947 we have been committed to providing a friendly and professional environment for our local clients. Schedule a free initial consultation with Shoemake Law Office to learn more.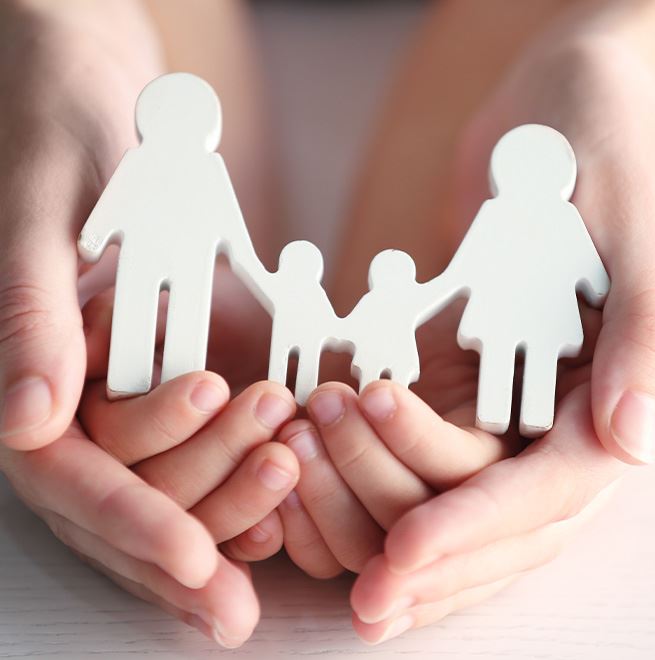 Local Knowledge

A lifelong Oklahoman, Bransford H. Shoemake was admitted to the Oklahoma Bar Association in 1982 and has practiced in the state ever since.

Client Focus

We provide a friendly and professional environment with an acute focus on our clients' needs and a desire to build long-standing relationships with our clients.

Extensive Experience

We are committed to quality legal work and bring a deep and nuanced understanding of the law to each case.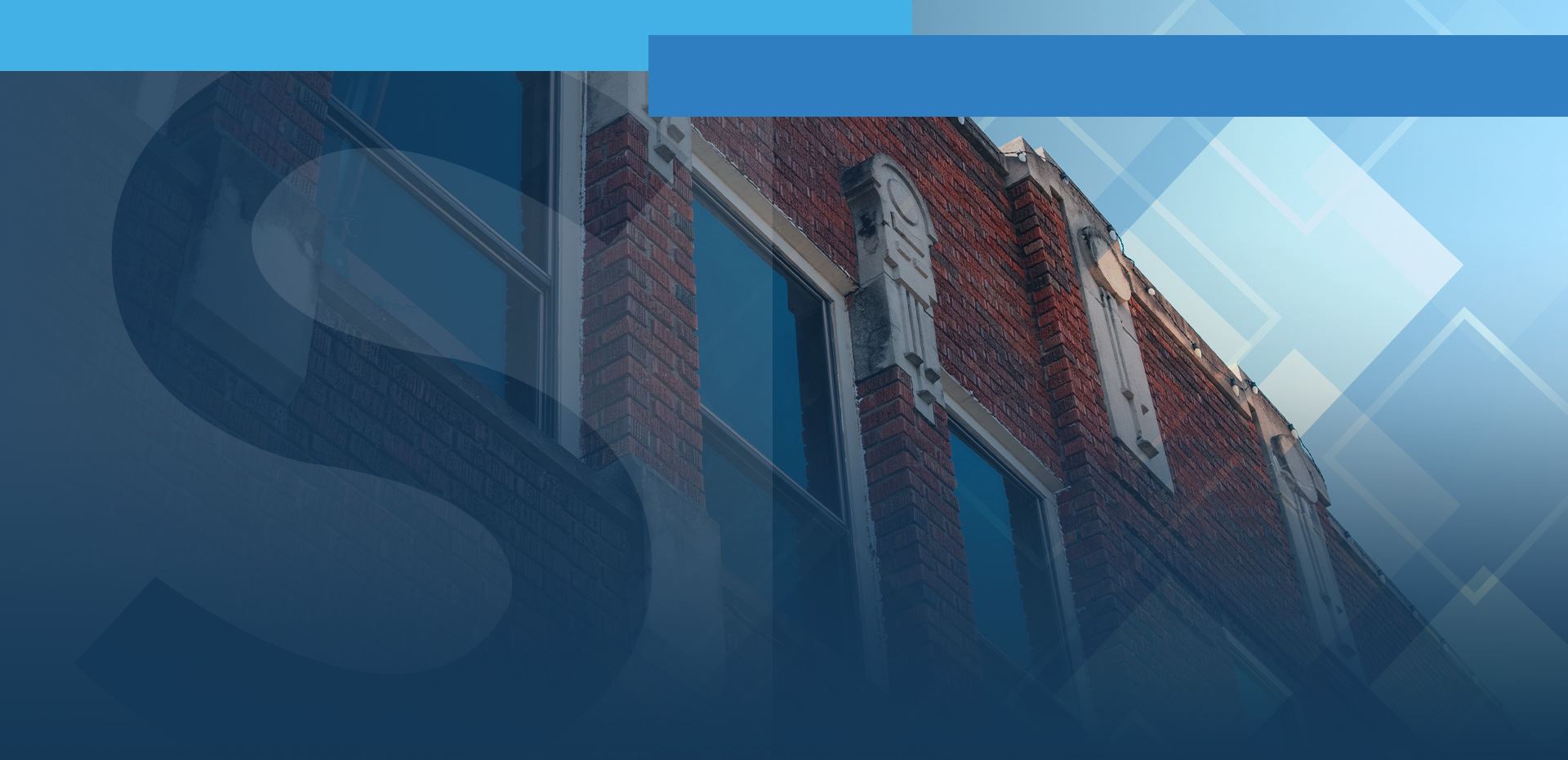 Contact Us for a Free 15-Minute Consultation
Spanish-Speaking Services Available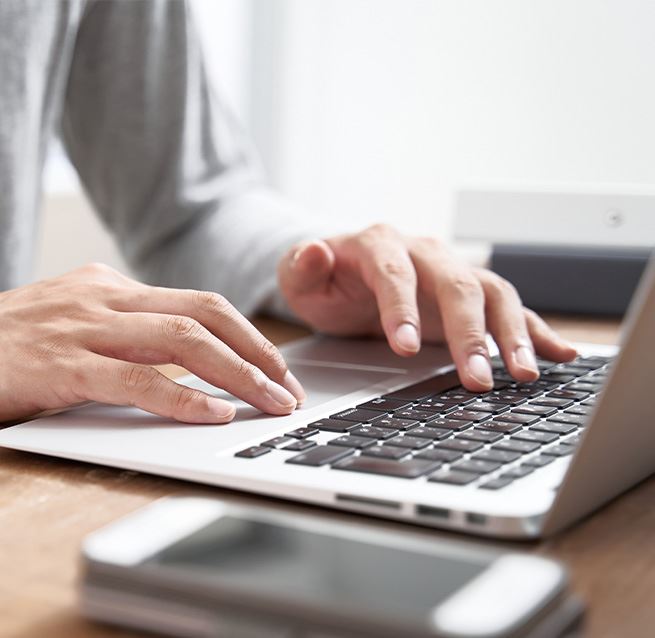 Put 75 Years of Combined Experience on Your Side