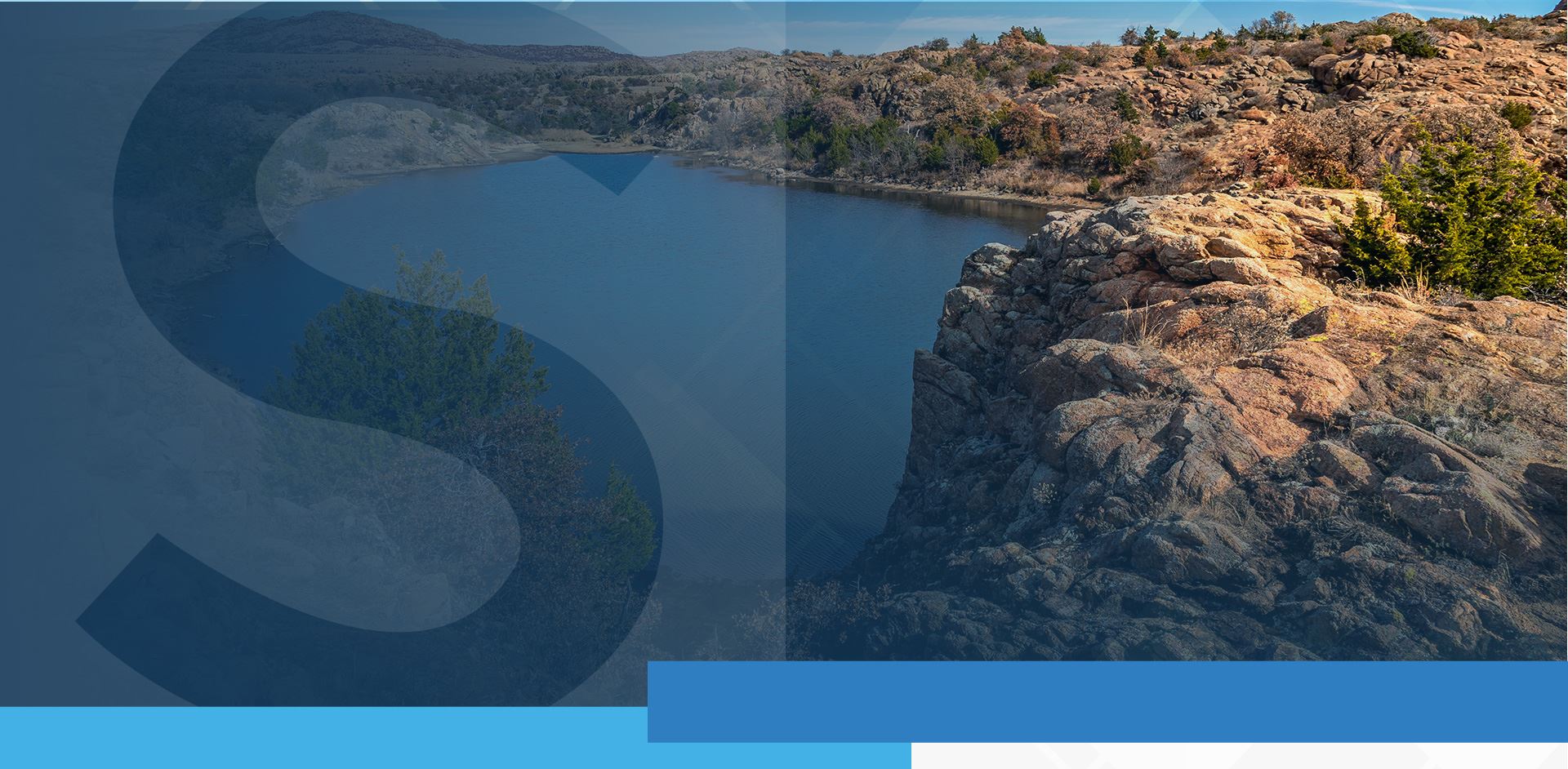 Criminal Defense Passionately Fighting for Your Rights

Pawhuska Criminal Defense Lawyer
Quality Legal Representation with 75 Years of Combined Experience
If you have been accused of a crime, the most important thing to do is retain quality legal counsel. The criminal justice system is not friendly to defendants, but an experienced criminal defense lawyer can put up a tough fight to protect your rights. Shoemake Law Office has been defending clients for a combined 75 years; they are committed to providing quality legal representation based on a nuanced understanding of the law. The firm will take a client-focused approach to develop a personalized defense strategy for the outcome you want.
Schedule a free consultation with Shoemake Law Office to discuss your available defense options.
Why You Need a Criminal Defense Lawyer
Shoemake Law Office defends clients against a range of offenses in Oklahoma. Reach out to the firm for more detailed information on their defense strategies for your specific charges. Some common criminal charges include:
DUI
Assault
Murder
Domestic violence
Robbery and burglary
The sooner you get in contact with a criminal defense attorney, the stronger your defense might be due to the availability of evidence. Your lawyer can also make sure your rights as a defendant are not being infringed upon, as it can be confusing to know what rights you are and are not entitled to when you have been accused of a crime.
At Shoemake Law Office, Attorney Bransford H. Shoemake can assess the facts of your situation and build a strong defense against your charges. He will help you navigate the Oklahoma criminal justice system and argue for mitigated or even dismissed charges. Whether you are facing misdemeanor DUI charges or felony assault allegations, Attorney Shoemake will fight assertively for you in court.
Don't risk years in jail and hundreds to thousands of dollars in fines without putting up a fight; contact Shoemake Law Office for a free consultation to discuss your defense options today.
Put 75 Years of Combined Experience on Your Side
Since our doors first opened in 1947 we have been committed to providing a friendly and professional environment for our local clients. Schedule a free initial consultation with Shoemake Law Office to learn more.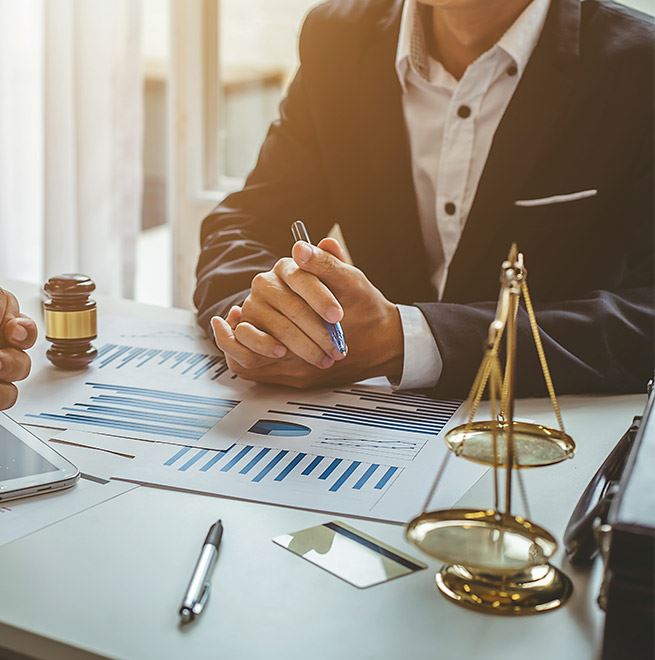 Local Knowledge

A lifelong Oklahoman, Bransford H. Shoemake was admitted to the Oklahoma Bar Association in 1982 and has practiced in the state ever since.

Client Focus

We provide a friendly and professional environment with an acute focus on our clients' needs and a desire to build long-standing relationships with our clients.

Extensive Experience

We are committed to quality legal work and bring a deep and nuanced understanding of the law to each case.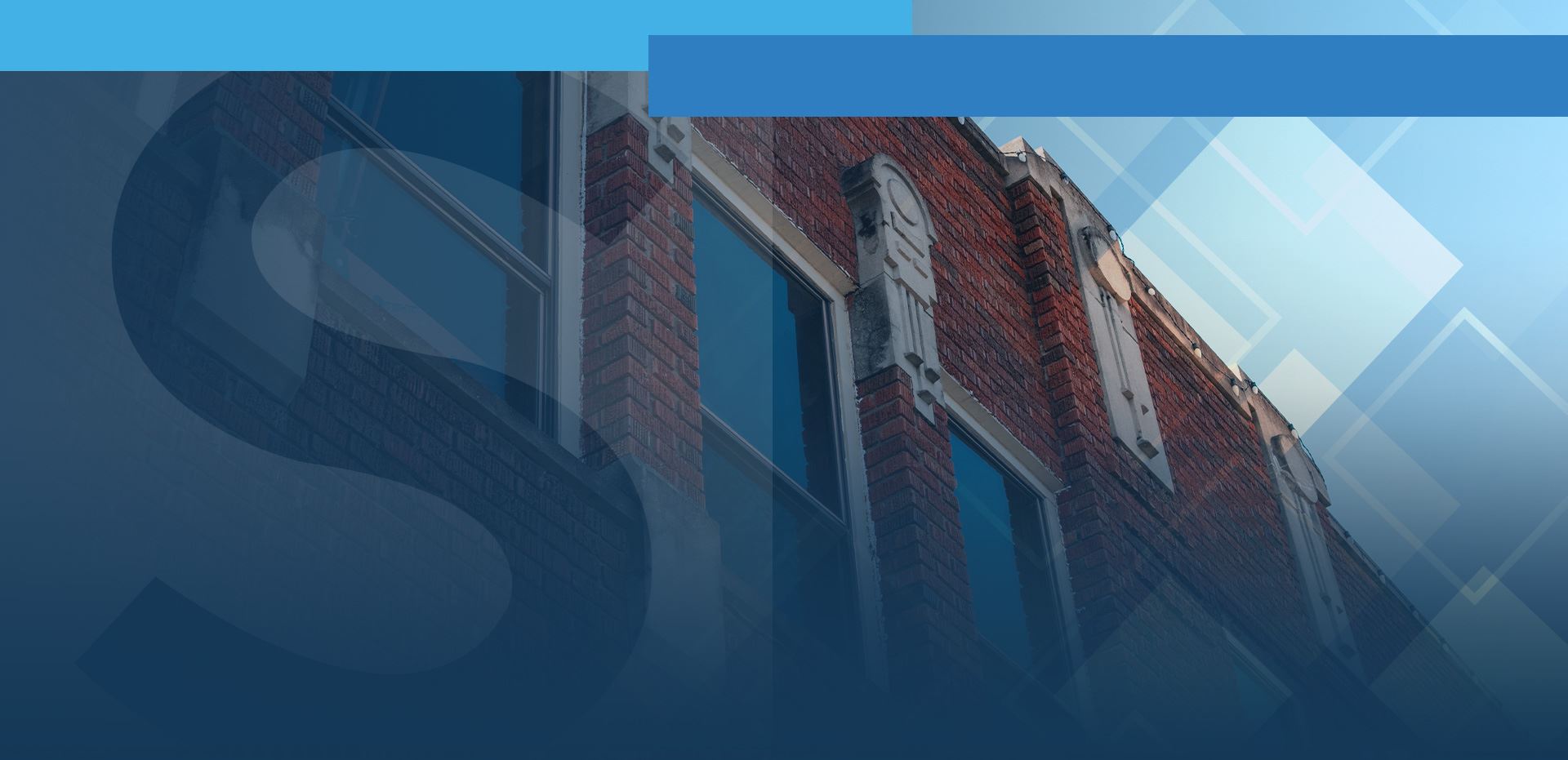 Contact Us for a Free 15-Minute Consultation
Spanish-Speaking Services Available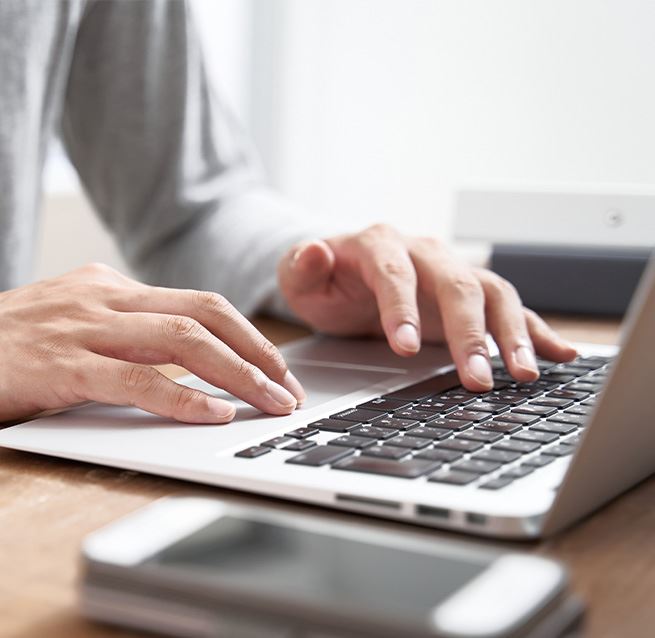 Put 75 Years of Combined Experience on Your Side