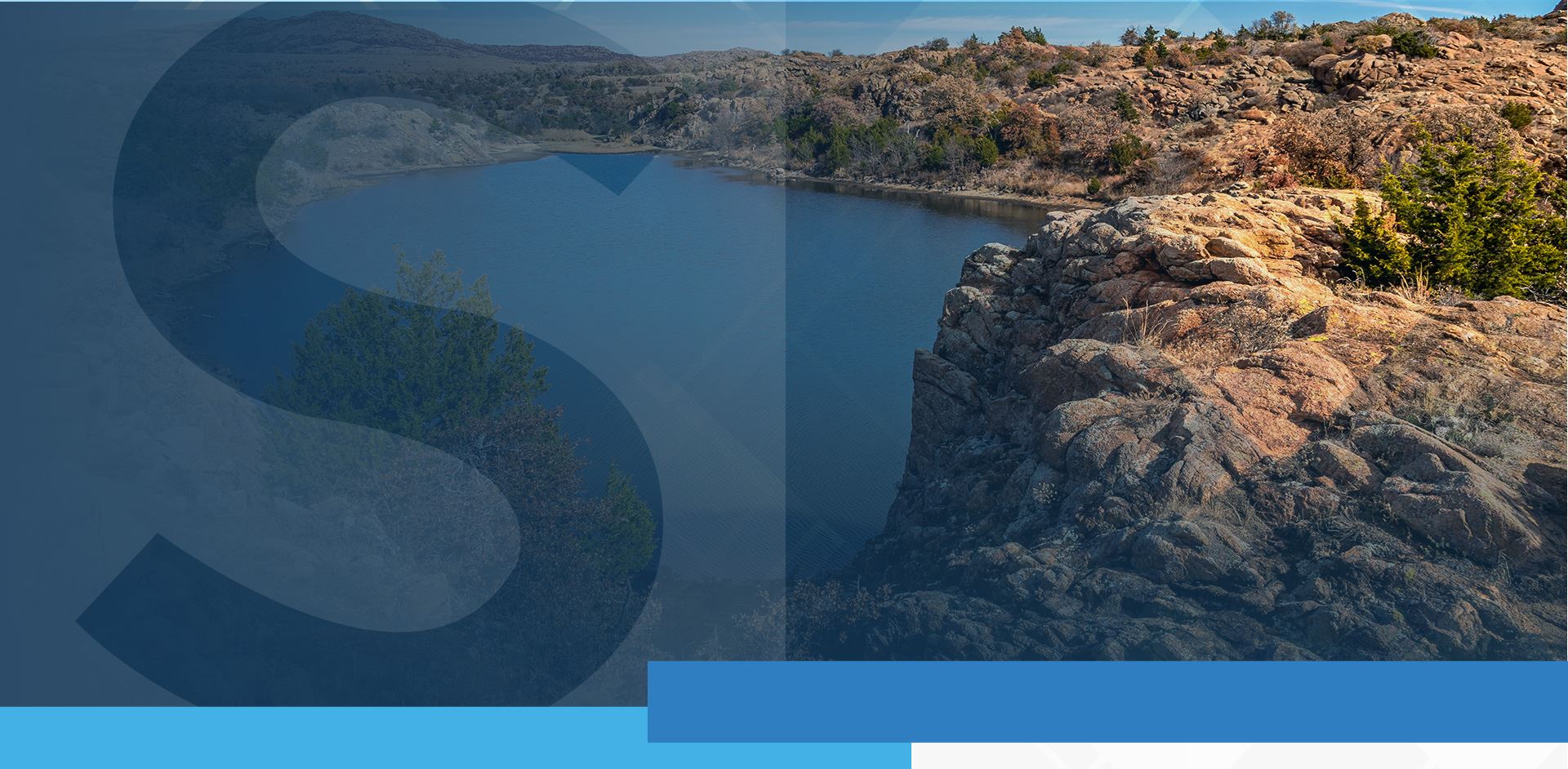 General Civil and Trial Practice Passionately Fighting for Your Rights

Pawhuska General Civil and Trial Attorney
75 Years of Combined Experience Advocating for Clients in Court
Shoemake Law Office is a general practice firm that serves Oklahoma residents in a range of legal areas, including civil law. The firm has 75 years of collective experience representing clients in court, and it can help you take legal action in district court for whatever civil matter you are dealing with. Attorney Bransford H. Shoemake is an Oklahoma local who has cultivated a keen knowledge of state and local laws that he can use in trial to your advantage. Courtroom representation requires professional skill and experience, and Shoemake Law Office can provide this quality legal service you deserve.
Contact the firm online for a free initial consultation to discuss your case. Representing clients in Washington County and Nowata County.
Filing a Civil Case in Oklahoma
A civil trial involves a plaintiff suing a defendant for damages, and both parties will have the opportunity to present their evidence and side of the story. In general, a civil case begins with the following steps:
The plaintiff files a Petition for legal action and issues a Summons, both of both will be served on the defendant.
The defendant has 20 days to file an Answer.
Both parties will commence the discovery process, which involves collecting evidence through written interrogations, production of documents, and other methods.
Either party will file a motion for summary judgment to resolve the case without a trial. The other party may defeat this by showing a dispute of a material fact necessitating a trial.
The parties will have a pre-trial conference with the presiding judge.
If the judge does not enter a judgment at the pre-trial conference, the case will proceed to trial by jury or, if the parties waive this option, trial by judge.
The civil trial will consist of choosing a jury, opening and closing statements, witness testimony and cross-examination, and the jury deliberation and final verdict.
Note that not all civil cases need to be disputed in a trial. The parties may choose to settle their dispute before trial or through an alternative dispute resolution method like arbitration or mediation. Nonetheless, if these settlement methods do not work, you will have to proceed to trial, and it is best to have an experienced civil trial lawyer representing you who understands how the Oklahoma system works.
Put 75 Years of Combined Experience on Your Side
Since our doors first opened in 1947 we have been committed to providing a friendly and professional environment for our local clients. Schedule a free initial consultation with Shoemake Law Office to learn more.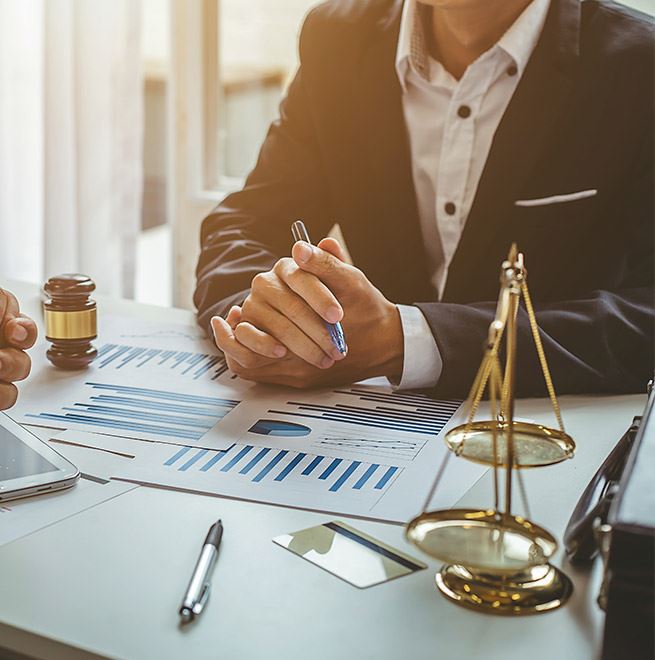 Let an Experienced Civil Litigation Attorney Help
If you are looking to file a civil lawsuit in Pawhuska, contact Shoemake Law Office immediately for legal support. The firm can handle your case from filing to settlement, ensuring that your goals and needs are being met. Trial can feel intimidating, but a seasoned and knowledgeable local attorney can provide the confident counsel you need to fight for favorable results.
Schedule a free consultation with Shoemake Law Office online to get started on your case today.
Local Knowledge

A lifelong Oklahoman, Bransford H. Shoemake was admitted to the Oklahoma Bar Association in 1982 and has practiced in the state ever since.

Client Focus

We provide a friendly and professional environment with an acute focus on our clients' needs and a desire to build long-standing relationships with our clients.

Extensive Experience

We are committed to quality legal work and bring a deep and nuanced understanding of the law to each case.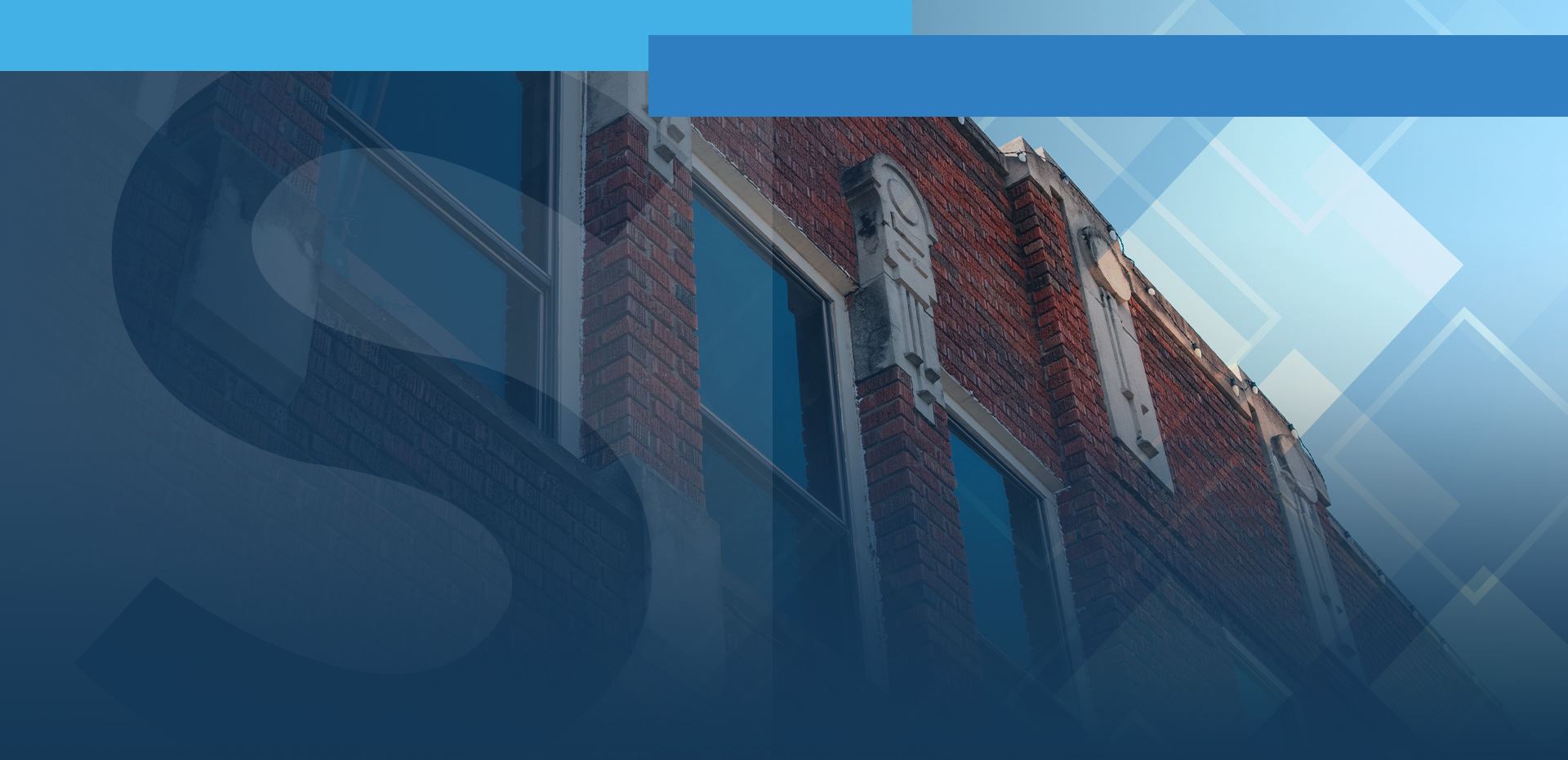 Contact Us for a Free 15-Minute Consultation
Spanish-Speaking Services Available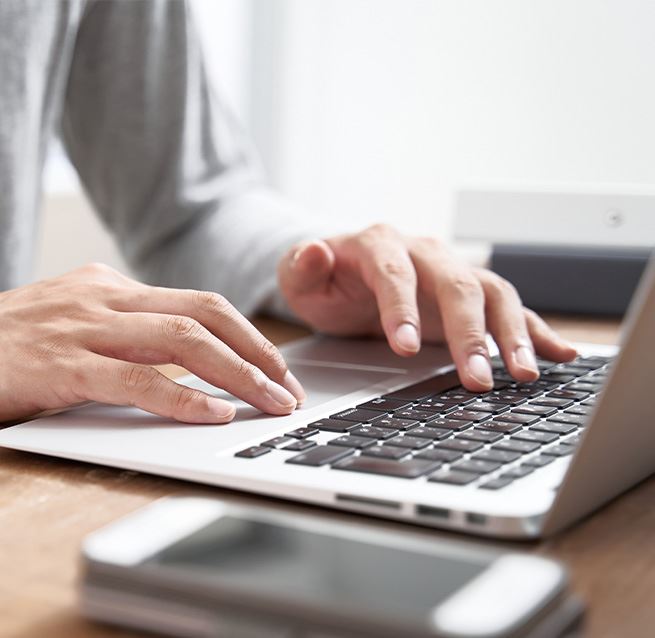 Put 75 Years of Combined Experience on Your Side