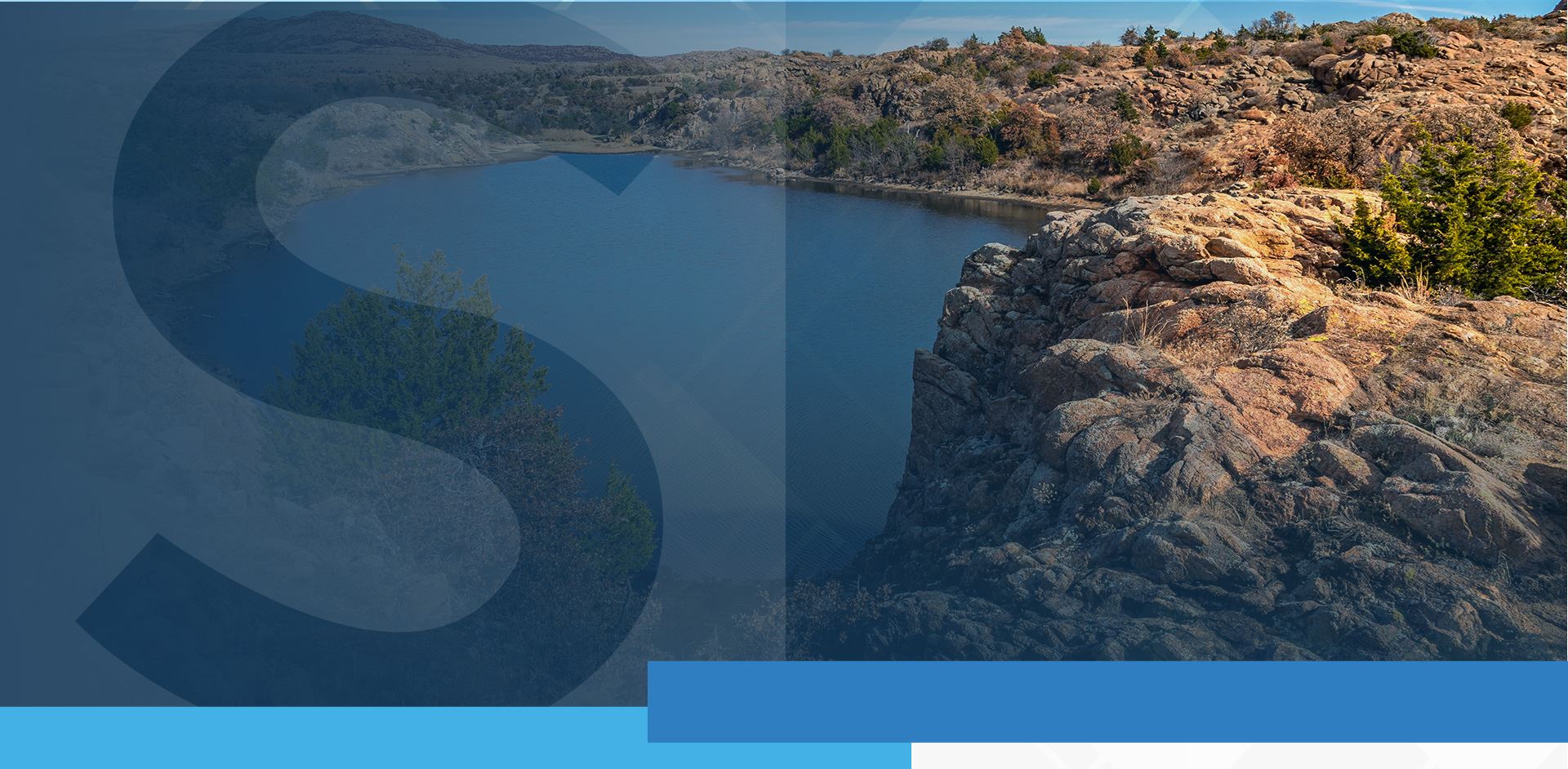 Domestic Violence Passionately Fighting for Your Rights

Pawhuska Domestic Violence Defense Attorney
At Shoemake Law Office, we firmly believe that legal representation is crucial in domestic violence cases. These cases are often complex, fraught with emotion, and can have severe, life-altering consequences. Having a skilled and experienced defense attorney by your side can help ensure your rights are protected and the truth is heard. We approach each case with compassion—understanding the intense difficulties clients face in such situations. It's our mission to provide you with the support and counsel you need to navigate the legal system effectively. Our attorneys have over 75 years of combined experience defending our clients, and we'll develop an aggressive and personalized strategy.
Call our legal firm today at (918) 380-3444 to schedule a free and confidential consultation.
Understanding Domestic Violence Laws in Oklahoma
In Oklahoma, domestic violence laws are stringently enforced. These laws encompass various forms of abuse, including physical acts of violence, threats of violence, stalking, harassment, and emotional or psychological abuse between members of the same family or household. One significant aspect of Oklahoma's domestic violence laws is that they do not differentiate between spouses, dating partners, room mates, or family members in terms of the level of seriousness or potential penalties.
What Are the Potential Consequences of a Domestic Violence Conviction?
The penalties for a domestic violence conviction in Oklahoma can be substantial and long-lasting. Beyond the immediate consequences, like jail time, fines, probation, and mandatory participation in intervention programs, a conviction can also have profound personal and professional implications. It may result in the loss of custody or visitation rights to children, damage to reputation, and difficulty in finding employment due to a criminal record. In certain cases, it may also affect immigration status or lead to deportation. Additionally, under federal law, individuals convicted of certain domestic violence offenses may lose their right to possess firearms. For these reasons, obtaining legal representation is crucial to protect your rights and interests if you are facing charges.
Put 75 Years of Combined Experience on Your Side
Since our doors first opened in 1947 we have been committed to providing a friendly and professional environment for our local clients. Schedule a free initial consultation with Shoemake Law Office to learn more.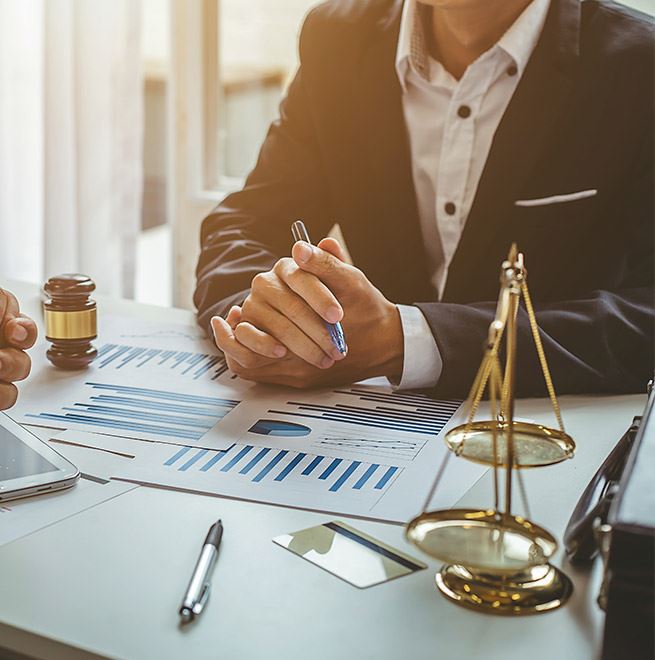 Domestic Violence Defense Attorneys in Pawhuska
At Shoemake Law Office, our experienced domestic violence defense attorneys use a thorough and strategic approach to defend our clients charged with domestic violence in Pawhuska. From the onset, we delve deeply into the specifics of your case, scrutinizing evidence, and analyzing police reports for any procedural errors that may have occurred during your arrest. We understand that false accusations are not uncommon in domestic violence cases and will tirelessly work to uncover any inconsistencies or discrepancies in the alleged victim's claims.
We can negotiate for lesser charges or even a complete dismissal in cases where evidence proves insufficient. Our attorneys are skilled in presenting robust defense strategies in court, whether it's arguing for self-defense, mutual combat, or lack of intent. By ensuring that the court understands the complete context and circumstances of the case, we aim to achieve the most favorable outcome for our clients.
Contact our Pawhuska domestic violence defense attorneys today at (918) 380-3444 or reach out online.
Local Knowledge

A lifelong Oklahoman, Bransford H. Shoemake was admitted to the Oklahoma Bar Association in 1982 and has practiced in the state ever since.

Client Focus

We provide a friendly and professional environment with an acute focus on our clients' needs and a desire to build long-standing relationships with our clients.

Extensive Experience

We are committed to quality legal work and bring a deep and nuanced understanding of the law to each case.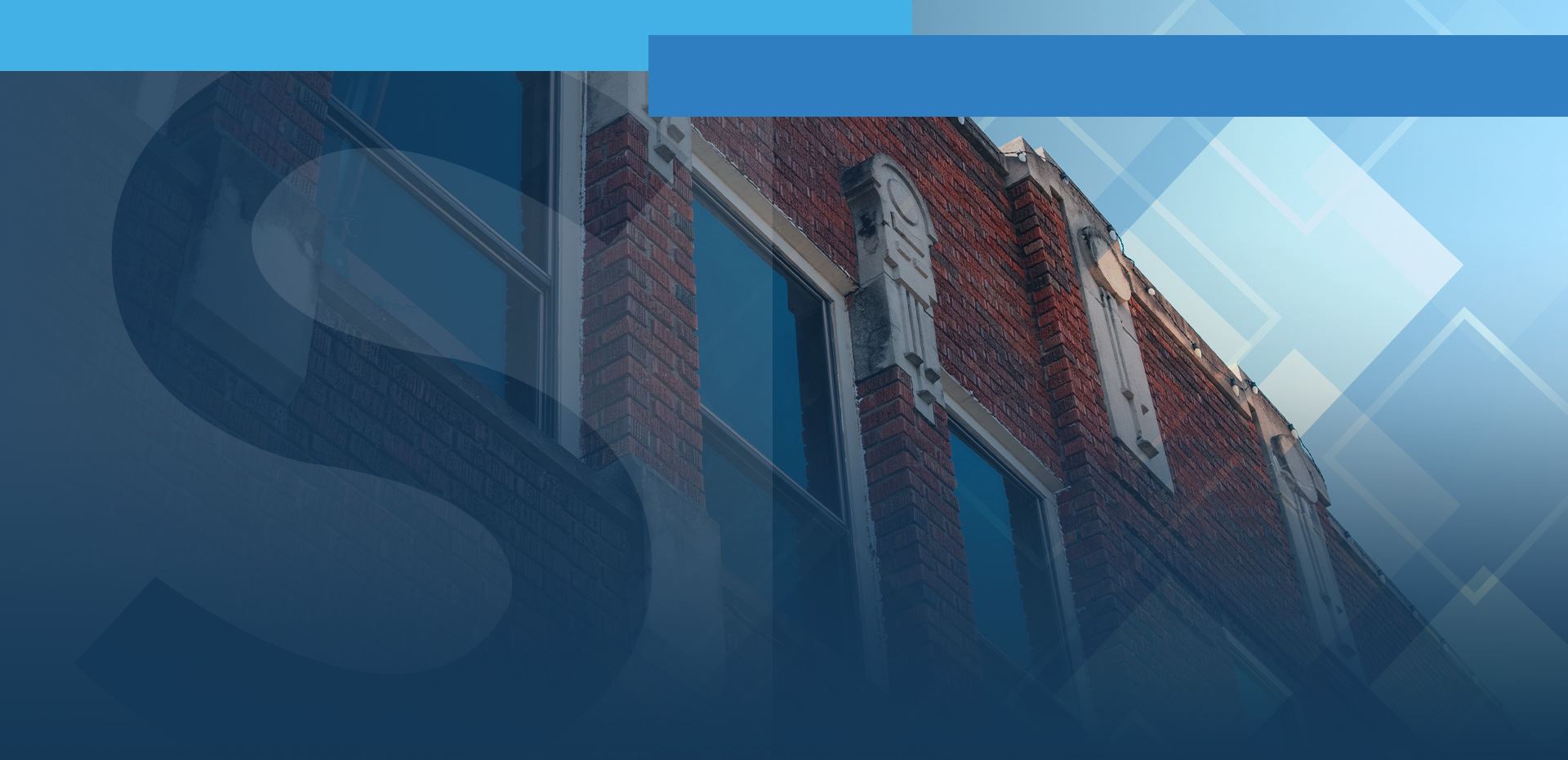 Contact Us for a Free 15-Minute Consultation
Spanish-Speaking Services Available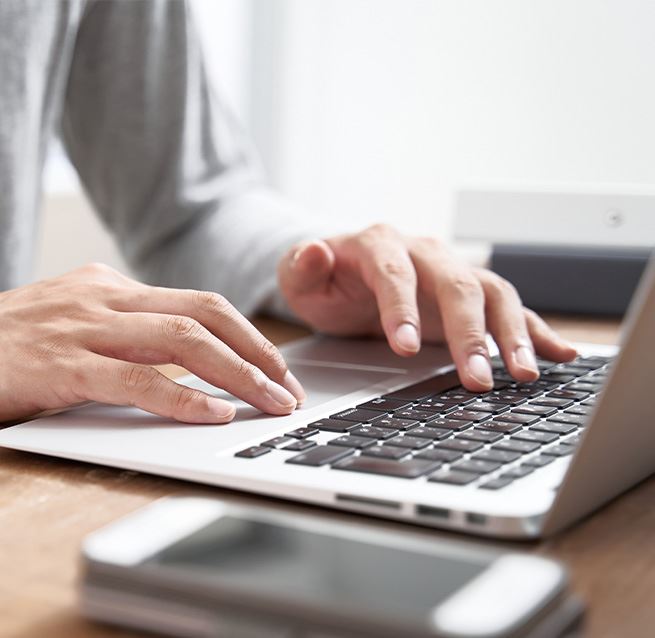 Put 75 Years of Combined Experience on Your Side