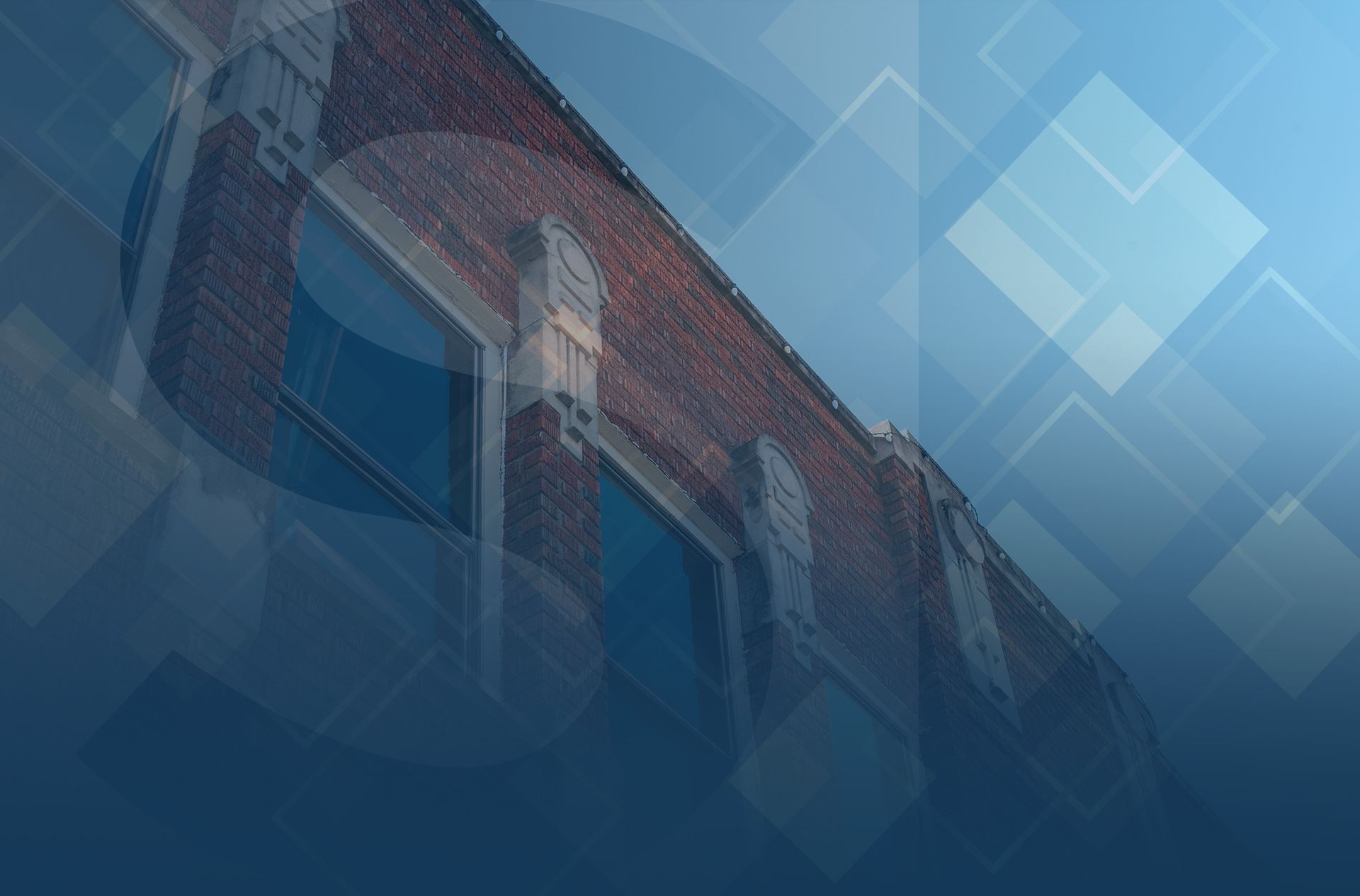 Contact for a Free Consultation Today
From family law to criminal defense to personal injury, Shoemake Law Office handles a range of legal disputes for clients throughout Pawhuska. The firm has 75 years of combined experience, so they are equipped with the local knowledge and practical skills to represent you. They are committed to providing quality legal services and will facilitate a friendly and professional environment for you to discuss your case. Schedule a free initial consultation with Shoemake Law Office to get started. Spanish-speaking services available.
Any Questions?
Let's Talk
Shoemake Law Office 106 W Main St.
Pawhuska, OK 74056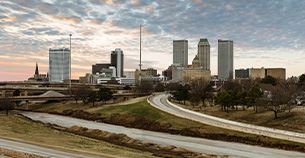 Focused on Our Clients We provide a friendly and professional environment with an acute focus on our clients' needs and a desire to build long-standing relationships with our clients.