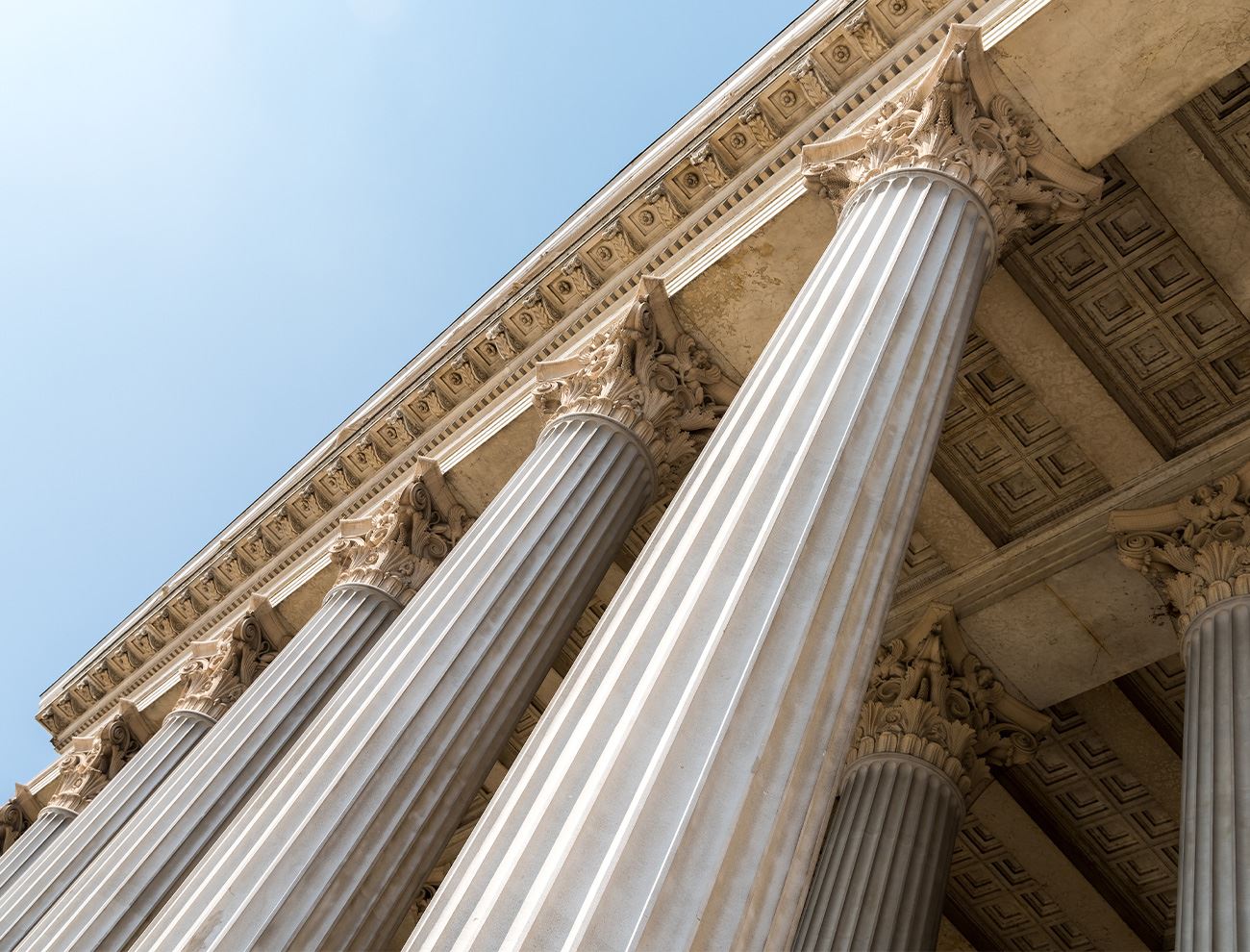 Client-Focused and Knowledgeable Representation in Washington and Nowata Counties
When you are facing legal complications, you may feel overwhelmed and unsure where to turn. Shoemake Law Office is here to support Pawhuska residents seeking legal guidance, whether you are grappling with family law disputes or personal injury claims. The firm has 75 years of combined experience and will foster a friendly and professional environment for you to discuss your needs and goals for your case. Visit the firm's specific practice area pages below for more information on how the attorneys can help.

A Full-Service Law Firm Providing Quality Counsel
At Shoemake Law Office, you can expect quality legal work based on a nuanced understanding of Oklahoma law, client-oriented advocacy motivated by building strong attorney-client relationships, and a uniquely local knowledge of the legal system from the firm's lifelong Oklahoman Attorney Bransford H. Shoemake. Shoemake Law Office is a general practice firm supported by two experienced attorneys who provide a range of legal services, from probate to family law to civil litigation. Whether you are juggling legal disputes involving multiple areas of the law or seek representation from a long-practicing local attorney, contact Shoemake Law Office today.
Schedule your free initial consultation with Shoemake Law Office to get started. Contact us online today!


He and his staff were very helpful in my divorce and custody case, I am incredibly grateful for everything they have done for my family!
Local Knowledge

A lifelong Oklahoman, Bransford H. Shoemake was admitted to the Oklahoma Bar Association in 1982 and has practiced in the state ever since.

Client Focus

We provide a friendly and professional environment with an acute focus on our clients' needs and a desire to build long-standing relationships with our clients.

Extensive Experience

We are committed to quality legal work and bring a deep and nuanced understanding of the law to each case.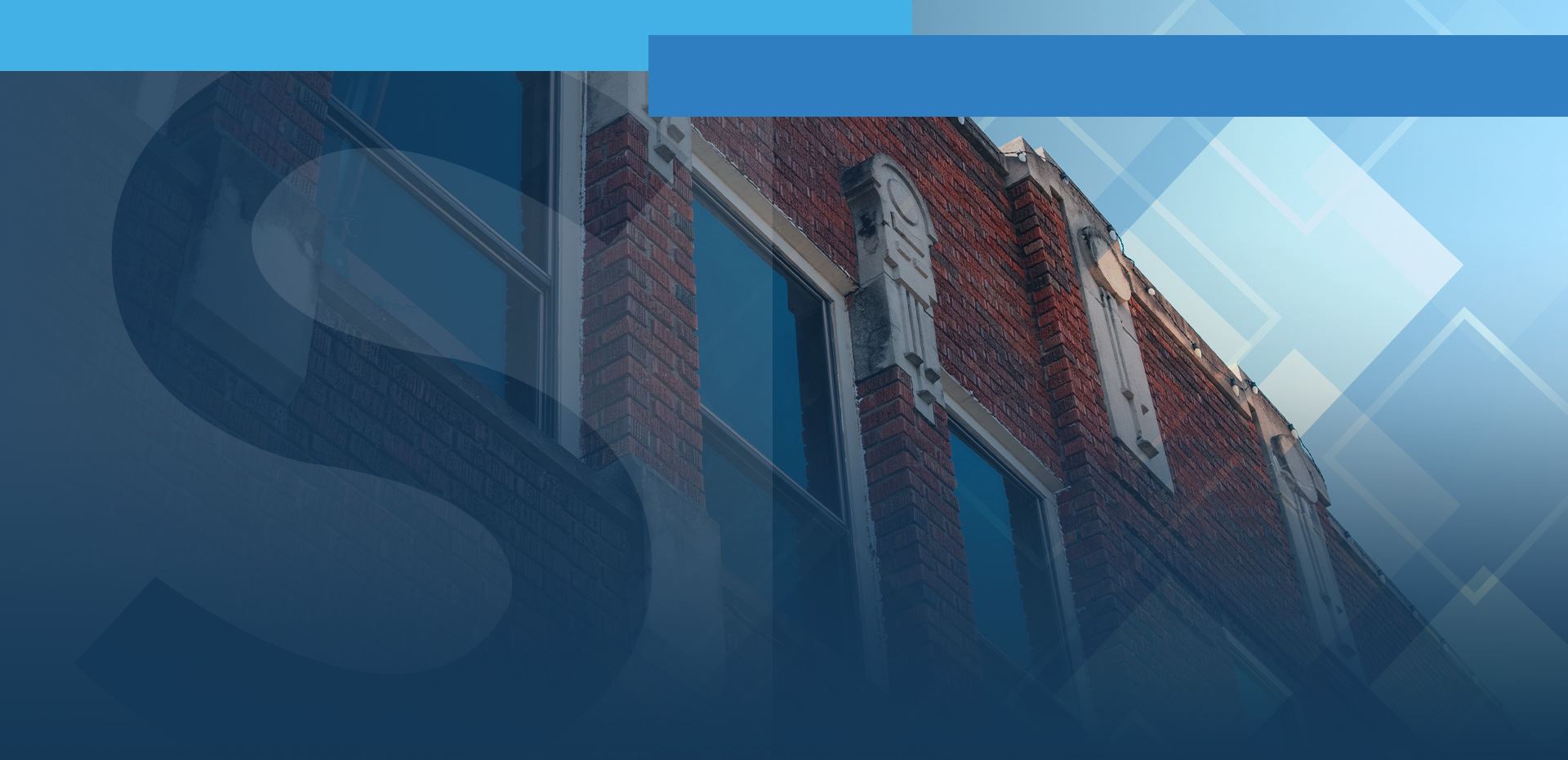 Contact Us for a Free 15-Minute Consultation
Spanish-Speaking Services Available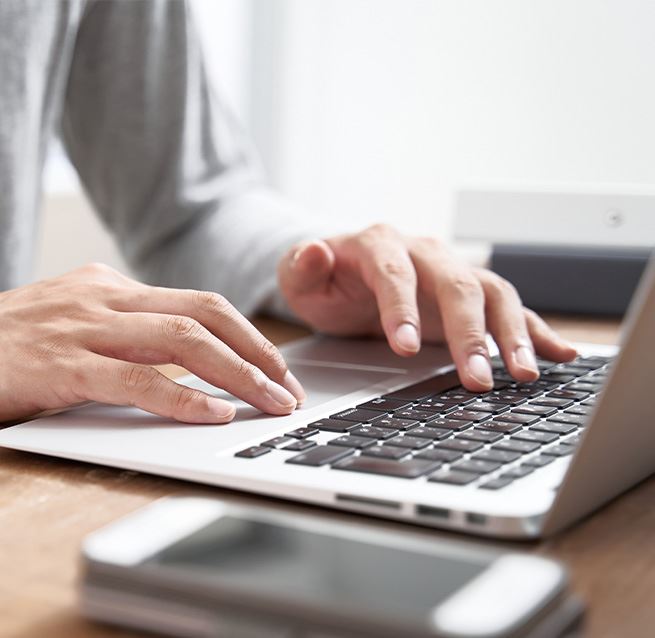 Put 75 Years of Combined Experience on Your Side