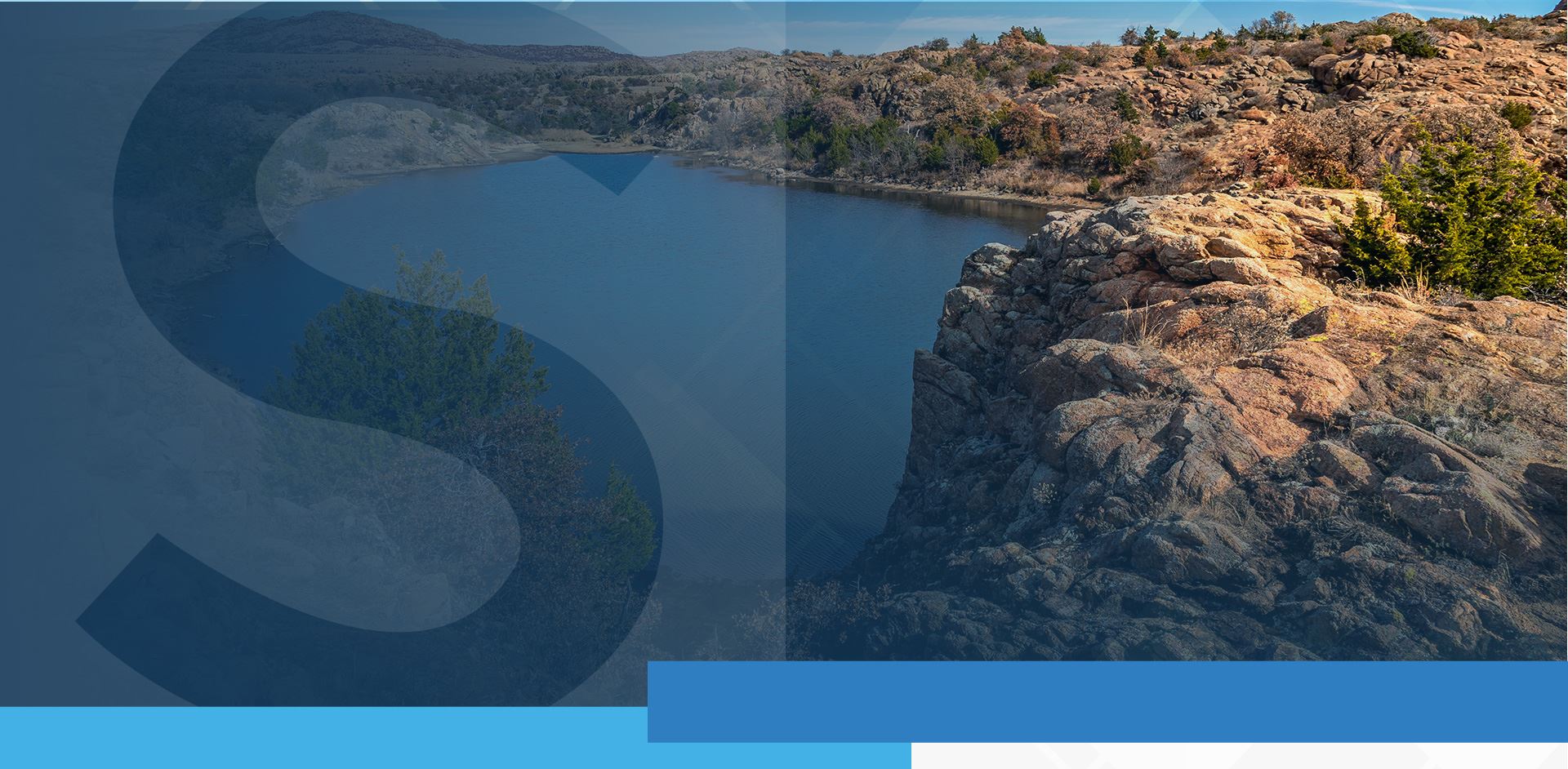 Divorce Passionately Fighting for Your Rights

Experienced Pawhuska Divorce Attorney
Client-Focused Divorce Lawyers Serving Osage County
Are you facing divorce in Pawhuska? Shoemake Law Office offers friendly and professional legal guidance for spouses looking to separate. Our Pawhuska divorce attorney has been representing clients throughout Osage County for decades. He takes a personalized, client-focused approach to make sure he builds a case that meets your goals and needs. He also has extensive experience in divorce disputes like child custody, so you can trust that he is the Osage County divorce lawyer you need to help you through this tough time.
Contact Shoemake Law Office for a free consultation with our divorce lawyer in Osage County. Call us at (918) 380-3444 today!
Filing for Divorce in Oklahoma
To file for divorce in Oklahoma, you should have been a resident of the state for at least 6 months prior to filing, as well as in the county you are filing for at least 30 days. Once you meet these residency requirements, you can begin the divorce process by filing a Petition for Divorce.
The length and complexity of a divorce will depend on whether you have an uncontested or contested divorce on your hands. An uncontested divorce is when spouses mutually agree to separate and agree on how to settle their disputes (e.g., child custody, property division).
As a result, the uncontested process may be less complex than a contested divorce, which is a traditional divorce when the parties disagree. Generally, uncontested divorce has a 90-day waiting period (much shorter if the couple does not have children), after which the divorce can be granted, and a contested divorce may take months.
Put 75 Years of Combined Experience on Your Side
Since our doors first opened in 1947 we have been committed to providing a friendly and professional environment for our local clients. Schedule a free initial consultation with Shoemake Law Office to learn more.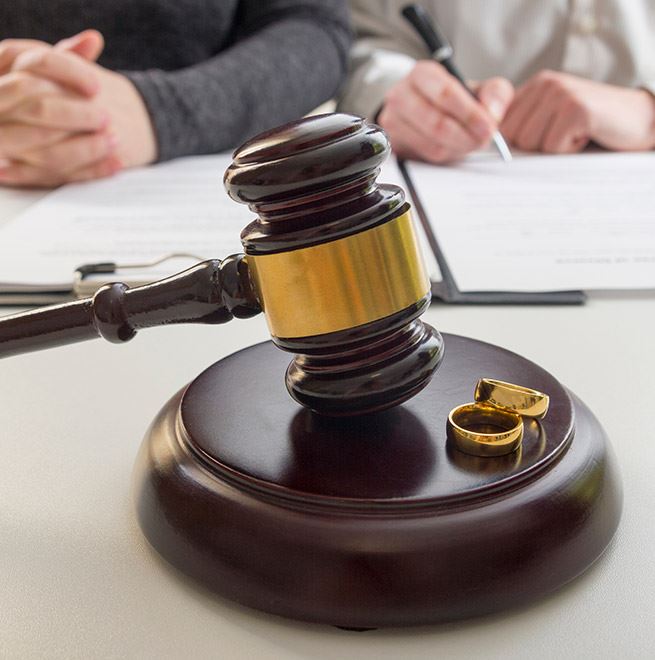 How Much Does it Cost to Get a Divorce in Oklahoma?
In Oklahoma, the cost of divorce can vary depending on a number of factors. If both parties are in agreement about the terms of the divorce, it may be possible to file for an uncontested divorce, which is typically less expensive than a contested divorce.
Hiring a divorce attorney in Osage County will also play a role in the overall cost of the divorce. In addition, there may be court costs and other associated expenses. The actual cost of a divorce will vary depending on the specific circumstances of each case. For example, if there is significant property or assets to be divided, the cost of a divorce will be higher. Similarly, disagreements over child custody or visitation may increase the cost of a divorce.
In general, the more complex the divorce, the higher the cost. It is important to discuss all of these factors with a Pawhuska divorce attorney to get an accurate estimate of the cost of the divorce.

Resolving Your Divorce Disputes in Osage County
One of the most contentious steps in a divorce is settling the ensuing disputes, such as:
Child support
Alimony
Property and debt division
Child custody may provide physical and/or legal custody to one or both parents, depending on how capable the parents are of meeting the child's best interests. Learn more about child custody on the Family Law page.
Child support is usually paid by the noncustodial parent (the parent who has less time with the child) to the primary custodial parent. The amount of support will depend on both parents' incomes, calculated from the Oklahoma Child Support Guidelines.
One spouse may also be responsible for paying alimony, or spousal support, for a specified duration to help the other spouse get back on their feet following divorce. A judge will decide alimony based on the supported spouse's needs and the paying spouse's ability to provide this support.
Property division is also an important dispute to resolve, and it includes the division of both assets and debts. Note that Oklahoma follows the equitable distribution rule, which means the marital (community) property will be divided according to what is fair, not necessarily 50/50.
How Our Experienced Divorce Lawyers Can Help
If you and your spouse are on cooperative terms, you can agree on the above disputes on your own outside of the court. However, if you cannot reach an agreement, you will need to go to court and have the judge make the final decision.
Don't go through your divorce alone. An experienced Pawhuska divorce attorney can make sure your spousal and parental rights are being appropriately protected. Shoemake Law Office can help you navigate your divorce from beginning to end.
Schedule a free consultation with our Pawhuska divorce attorney today to get started. Representing spouses in Osage County. Give us a call today.
Local Knowledge

A lifelong Oklahoman, Bransford H. Shoemake was admitted to the Oklahoma Bar Association in 1982 and has practiced in the state ever since.

Client Focus

We provide a friendly and professional environment with an acute focus on our clients' needs and a desire to build long-standing relationships with our clients.

Extensive Experience

We are committed to quality legal work and bring a deep and nuanced understanding of the law to each case.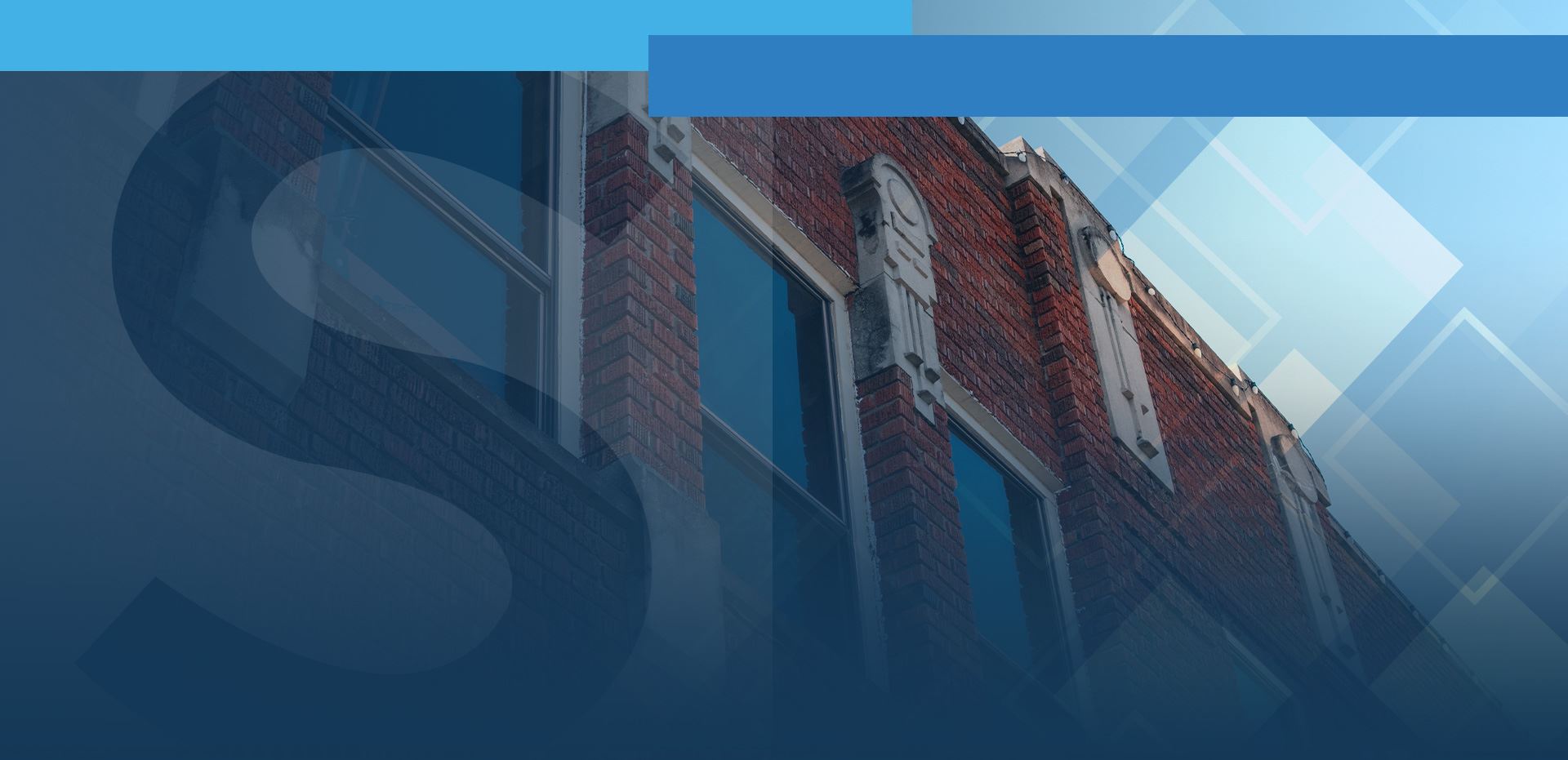 Contact Us for a Free 15-Minute Consultation
Spanish-Speaking Services Available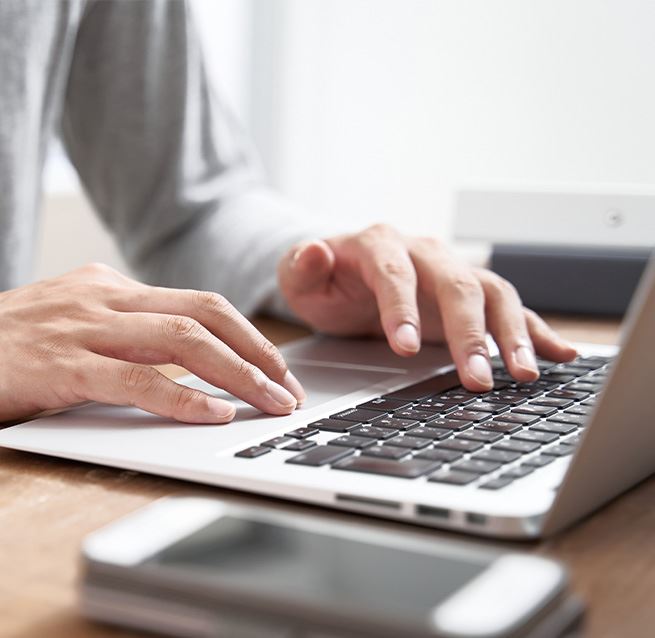 Put 75 Years of Combined Experience on Your Side